State Statistics Committee announces logo and motto contest for 2022 census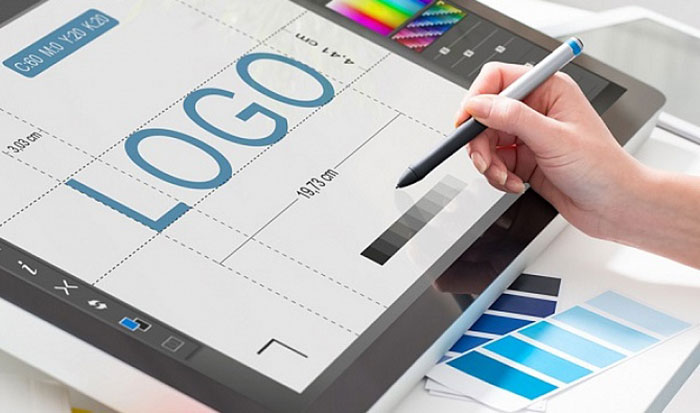 The State Statistics Committee has announced a competition to create a motto and logo for the upcoming census in 2022, the agency's website reported.
"The State Committee of Uzbekistan on Statistics announced a competition to create the best, original and easily recognizable logo and slogan (motto), under which the census will be held in 2022. They will be used as the main identifiers in advertisements and informational materials," the State Statistics Committee said.
Regardless of their citizenship, individuals over 16 years old, who represent professional advertising companies and agencies, can take part in the competition.
Criteria for the projects:
• originality and innovation of the idea;
• compliance of the project with the goals of the census;
• transparency and attractiveness of the project both for the people of Uzbekistan and for other countries;
• project potential (integration with historical, cultural, natural, international standards, etc.);
• aesthetics of the project.
Projects will be considered by the selection committee and the best one will be used during the census in 2022. The deadline for application is March 30. The results will be announced in April 2020.
Earlier, President Shavkat Mirziyoyev approved the idea of holding a population census in Uzbekistan in 2022. No census has been conducted after the country became independent, with the last one being held in 1989.