The Ministry of Foreign Affairs calls on citizens to refrain from traveling to Thailand because of the threat of coronavirus infection.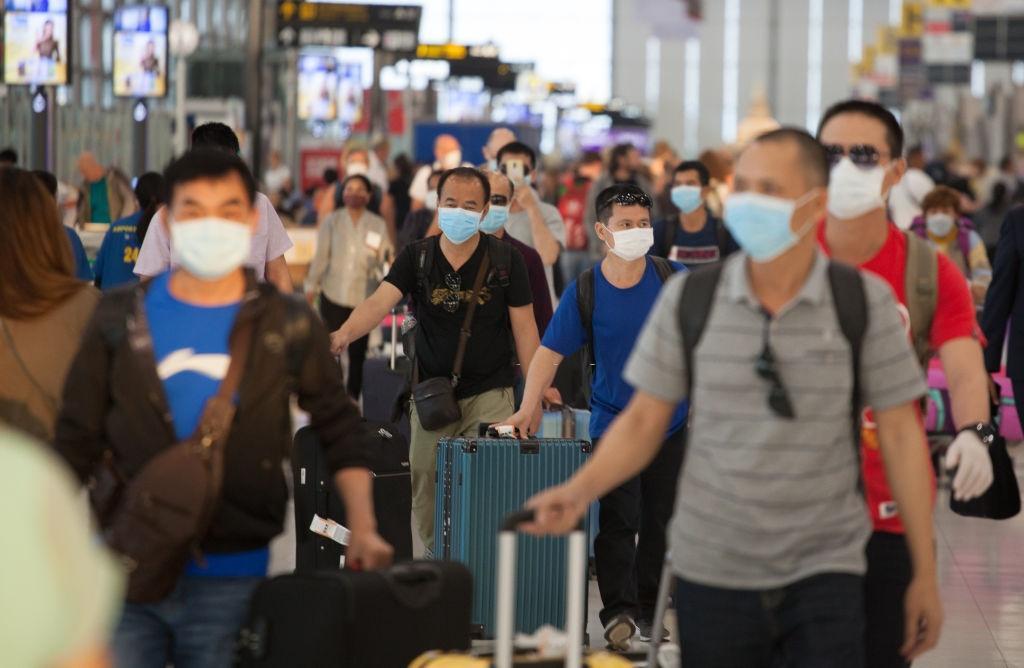 On March 12, the Thai Foreign Ministry officially informed Uzbekistan about the abolition of the Visa on Arrival regime for citizens of the republic. The decision entered into force today, March 13, and will be in effect until September 30, 2020.
During this period, citizens of Uzbekistan are recommended to apply for entry visas at the honorary consulate of Thailand in Tashkent or at the consular department of one of the kingdom's diplomatic missions abroad.
"In connection with the spread of the coronavirus COVID-19 in Thailand and neighboring countries and in order to prevent its entry into our country, the Foreign Ministry recommends that citizens of Uzbekistan temporarily refrain from traveling to the Kingdom of Thailand, unless it is extremely urgent," the MFA said.
It is noted that a working group has been created at the Consulate General of Uzbekistan, which will maintain contact around the clock with compatriots living there. Also, in the Telegram messenger a group "Tailanddagi o'zbekistonliklar" has been created for the rapid exchange of information.