Shavkat Mirziyoyev: Lying to the President is betraying the country
The President said that our main goal is to create new businesses and jobs, thereby reducing poverty and involving people in entrepreneurship.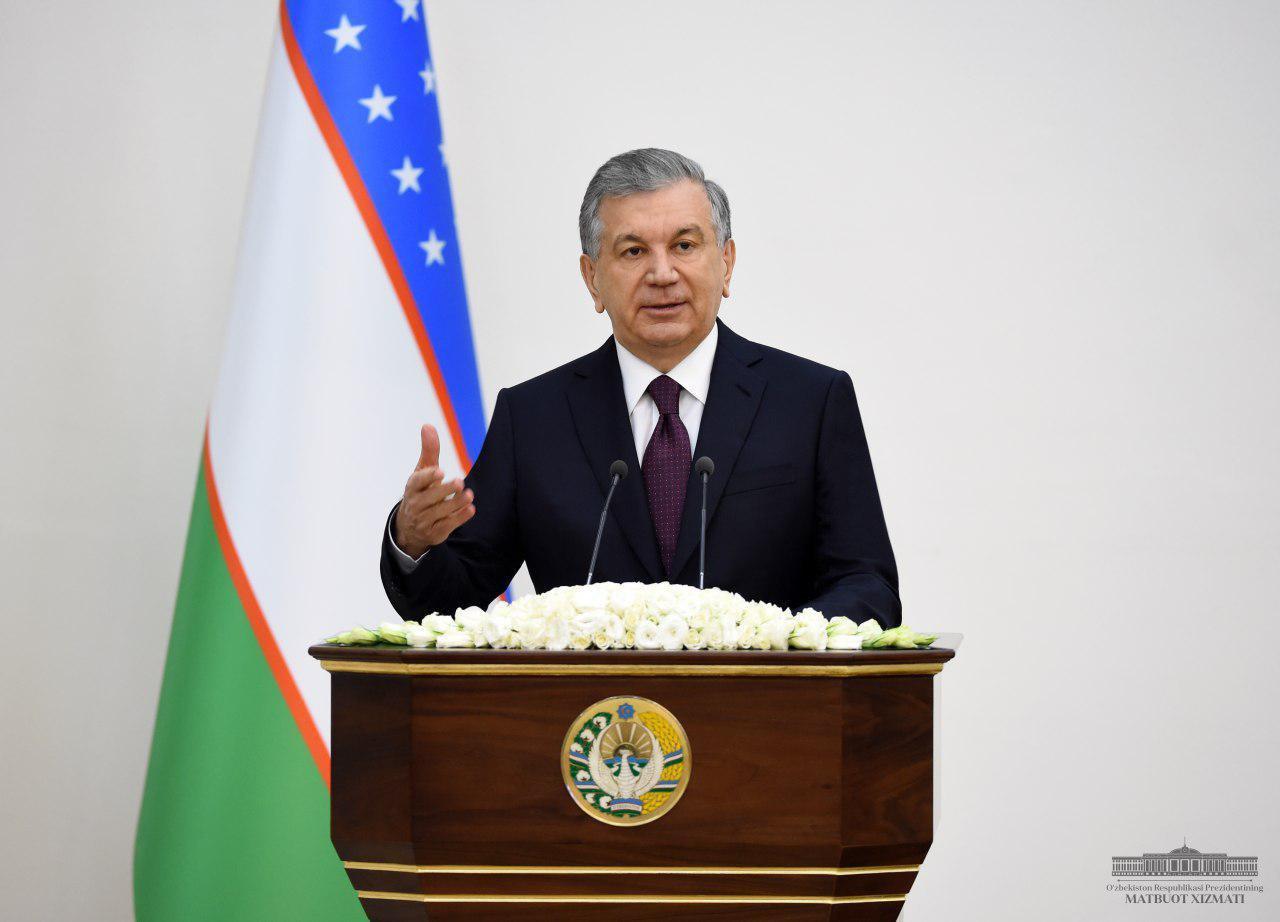 President of Uzbekistan Shavkat Mirziyoyev held a meeting in Urgench with the participation of khokims of districts, deputies of local councils, heads of state and public organizations, entrepreneurs and intellectuals, the presidential press service said.
"We are implementing reforms to improve the lives of our people through dialogue and consultation. I came to Khorezm to discuss the problems that people are experiencing here. So if you present your problems, we will try to find solutions for them, there will be result. Telling lies and ungrounded facts brought us to the condition in which we are. Lying to the President means betraying your motherland," said Shavkat Mirziyoyev.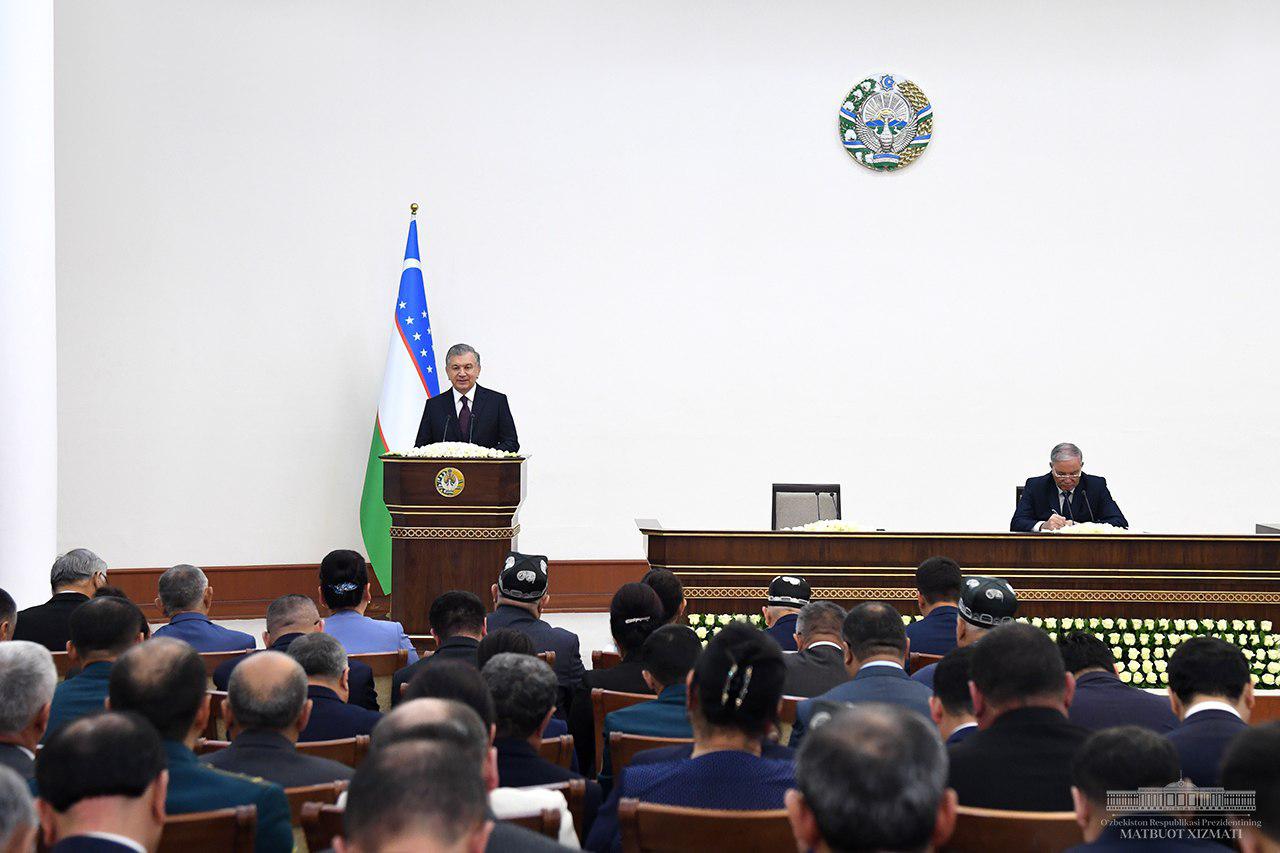 It was noted that the pace of development of the region is inadequate. The gross regional product per capita is 1.5 times lower than the national average and industry output and services are twice as less. 58,000 families in the region live below the poverty line. Of these, 856 are in piteous condition. Many people have left abroad looking for jobs. To solve this problem, it is necessary to create 200,000 workplaces in Khorezm.
Mirziyoyev noted that the main goal is to create new businesses and jobs, thereby reducing poverty by involving the population in entrepreneurship.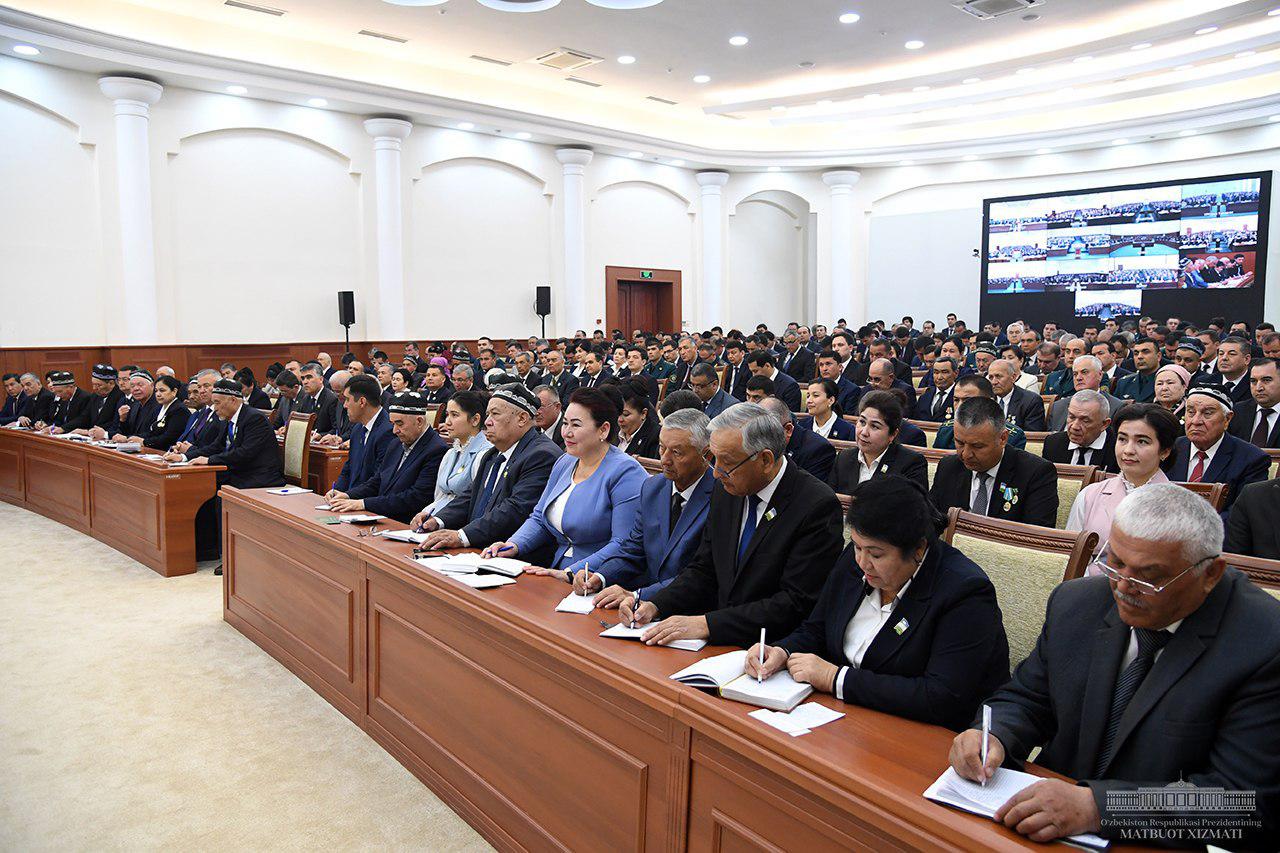 He also stressed the need for accelerated development of entrepreneurship in the districts and cities, turning the banks into a "project factory". Instructions were given to create production and service facilities on the basis of 2.5 thousand vacant buildings, to supplement the Hazorasp Free Economic Zone with new projects.