Uzbekistan Airways: No charter flights to European countries have been planned yet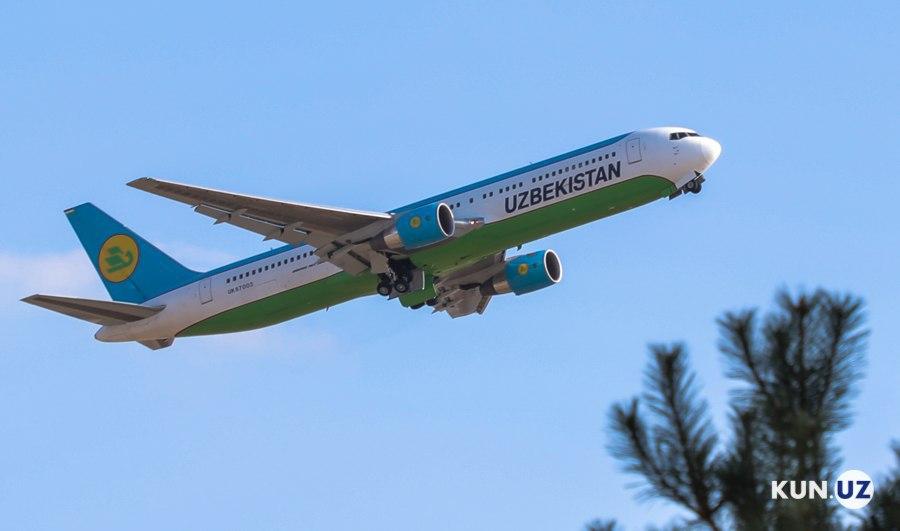 From March 14, all flights between Uzbekistan and three European countries France, Spain, the United Kingdom - were suspended in order to prevent coronavirus penetration and ensure sanitary and epidemiological wellbeing of the population.
In this regard, Kun.uz contacted Uzbekistan Airways to study how flights, including charter ones, would be organized between major countries and Uzbekistan.
"Flights between Uzbekistan and three European countries - France, Spain and the UK, have been suspended. We are currently operating flights to Frankfurt (Germany) in the EU.
As for charter flights, so far we have not received any inquiries. Flights have been canceled from today, March 14. Therefore, charter flights have not yet been considered.
In this case, a charter flight plan will be developed in cooperation with the Ministry of Transport and our embassies abroad. Embassies form a list of citizens, who wish to return. The Ministry of Transport determines the time and place. After that, the airline will carry out a charter flight in accordance with this plan.
We will report any news to the public as soon as possible," Khabibullo Nabiyev, the press secretary of Uzbekistan Airways, said.