Media: A patient infected with coronavirus arrived in Tashkent from Paris on March 11 
A citizen of Uzbekistan, who has been diagnosed with the coronavirus, arrived in Tashkent on March 11.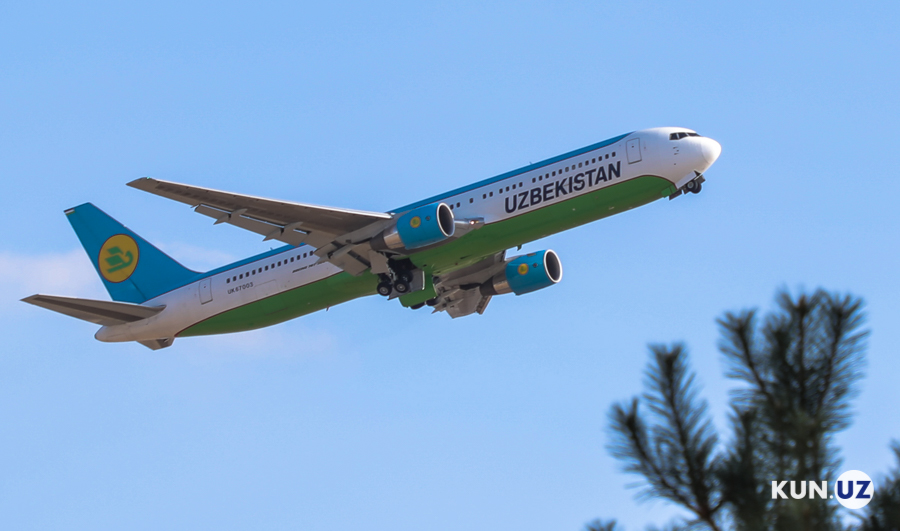 According to the Interfax source, currently, 48 passengers and 9 crew members, who accompanied her during the flight, have been taken under medical surveillance. 24 people were transit passengers, including 4 from France, 1 from Italy and 1 from Brazil.
10 family members of the patient and those, who were in contact with her after the trip, were taken under special control.
According to Flightradar24, Uzbekistan Airways operated the last two flights from Paris to Tashkent on March 10 and 13 (these flights arrived in Tashkent on March 11 and March 14 by the local time).