China to send Uzbekistan a group of doctors to help combat coronavirus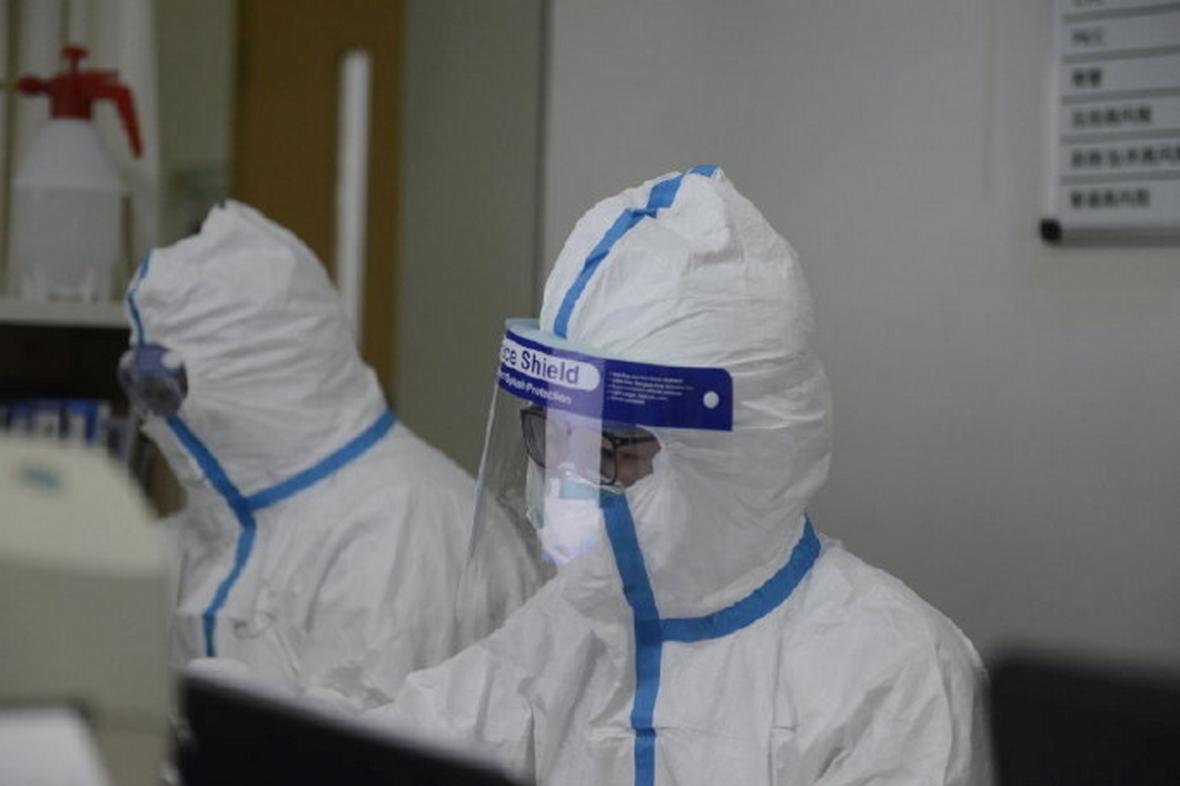 A group of Chinese doctors will arrive in Uzbekistan to support the country's efforts to combat the spread of a new type of coronavirus, Furkat Sanayev, spokesman for the republic's Ministry of Health, told Kun.uz.
In addition, Uzbekistan will send its doctors to Italy to familiarize themselves with local experience in the fight against coronavirus.
It should be recalled that on March 15, an Uzbek woman, who returned from France, was diagnosed with coronavirus in the laboratory of the Virology Institute.
Currently, the number of infected people in Uzbekistan reached 6.
Starting from March 16, Uzbekistan has suspended air, road and railway transportation with all countries, except for charter flights, which will bring Uzbek citizens back home.
In addition, all kindergartens, schools and universities have been closed for quarantine to prevent the coronavirus spread.