Coronavirus detected in 3 more people in Uzbekistan 
Coronavirus has been detected in 3 more people in Uzbekistan.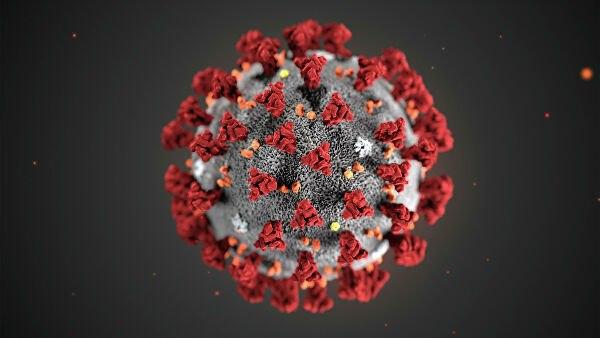 As the press service of the Ministry of Health reported, coronavirus wad detected in the son and daughter of the woman, who tested positive for the virus earlier.
It should be recalled that on March 15, an Uzbek woman, who returned from France, was diagnosed with coronavirus in the laboratory of the Virology Institute.
In addition, the same virus was detected in an Uzbek citizen, who flew from Turkey to Uzbekistan on March 15.
According to the Ministry of Health, at present, doctors and specialists provide the necessary medical care to patients, and also continue to search for all the people, who were in close contact with them.