Coronavirus: Ministry gives information on the condition of infected patients 
The Ministry said that Uzbekistan is taking all necessary measures to prevent the spread of coronavirus infection.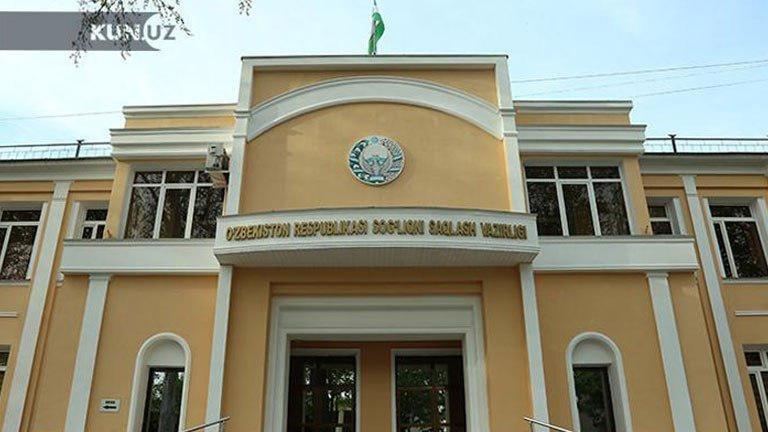 The Ministry of Health reports that the coronavirus patients are still in stable condition.
"Six patients with coronavirus infection have been hospitalized so far. They are being treated according to the standards set by the World Health Organization. Patients are under medical supervision round the clock and at the moment, they are in good condition," said Erkin Musaboyev, director of the Institute of Virology.

"We take all measures to prevent coronavirus from spreading and create necessary conditions for infected patients.
In particular, medical facilities have experienced specialists and an adequate supply of essential medicines. Therefore, we ask the public not to panic but rather to adhere to personal hygiene," the Public Relations department of the Health Ministry said.
The Ministry of Health has also launched a Call Center (1003).
"If you have questions related to coronavirus or your condition and condition your loved ones, you can call this number and get medical advice from experts. Call-center will be available 24/7," the ministry said.