PM: Tough measures will be applied against entrepreneurs who raise prices unreasonably 
The government will introduce tough measures against entrepreneurs who raise prices unreasonably. This was announced by Prime Minister Abdulla Aripov at yesterday's briefing.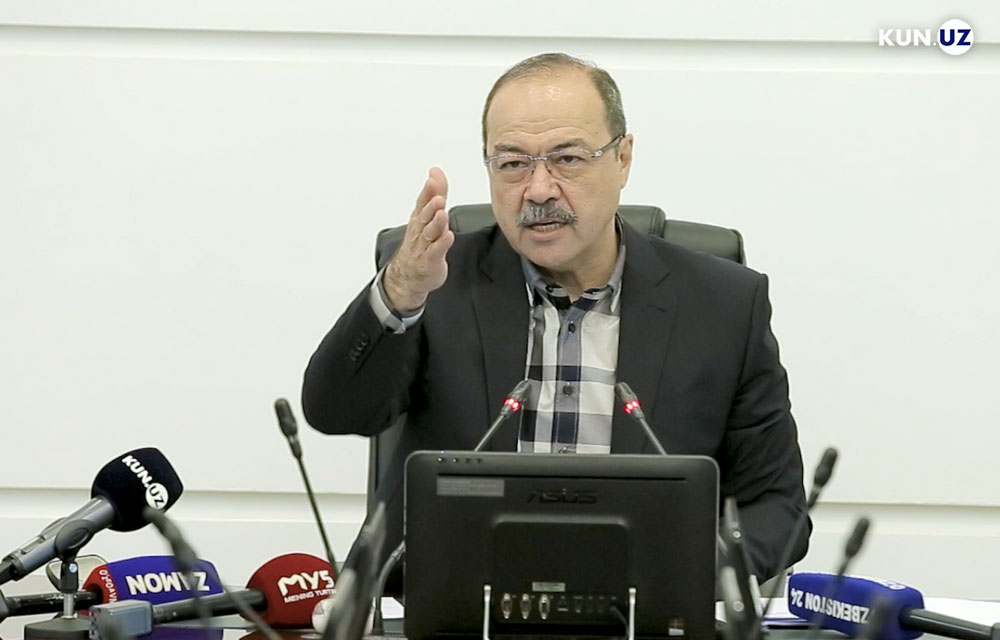 According to a Kun.uz correspondent, the department for combating economic crimes under the Prosecutor General's Office and tax authorities will monitor the situation in markets.

During the event, Abdulla Aripov also emphasized that Uzbekistan has enough food and other reserves.

On March 15, in the laboratory of the Institute of Virology, first case of coronavirus infection was identified in a citizen of Uzbekistan who recently returned from France.

Consequently, it was reported that kindergartens, secondary and higher educational institutions will be temporarily closed starting from March 16.

On March 11, the World Health Organization (WHO) announced the outbreak of the new coronavirus COVID-19 as a pandemic.

According to the latest data, majority of more than 142 thousand people infected have recovered. Death cases, however, have already reached 5.3 thousand.