Coronavirus: Special Call Center under the Health Ministry receives over 20 thousand phone calls in a day
Starting from March 15, the Health Ministry of Uzbekistan has launched a call center to respond to questions and appeals of citizens regarding the new type of coronavirus.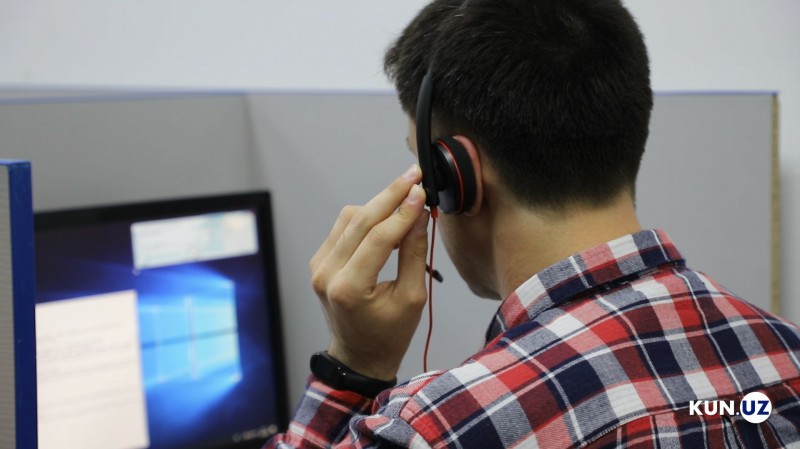 According to the press secretary of the Tashkent Pediatric Medical Institute Khasanhoja Obidov, over the past day, the center received about 20 thousand calls from the population asking for information on how this infection spreads and how to prevent it.
The call center employs more than 200 healthcare professionals who provide competent information. The center is working round the clock. One can contact it at 1003.
It should be noted that the number of coronavirus infection cases has reached 10 in Uzbekistan.