How long quarantine in kindergartens will last?
Quarantine in preschool institutions will last from March 16 to March 31.
This was announced by the Minister of Preschool Education, Agrippina Shin, on March 18, Kun.uz correspondent said.
"At the same time, the quarantine period may be extended by a relevant decision of the Republican Commission," she noted.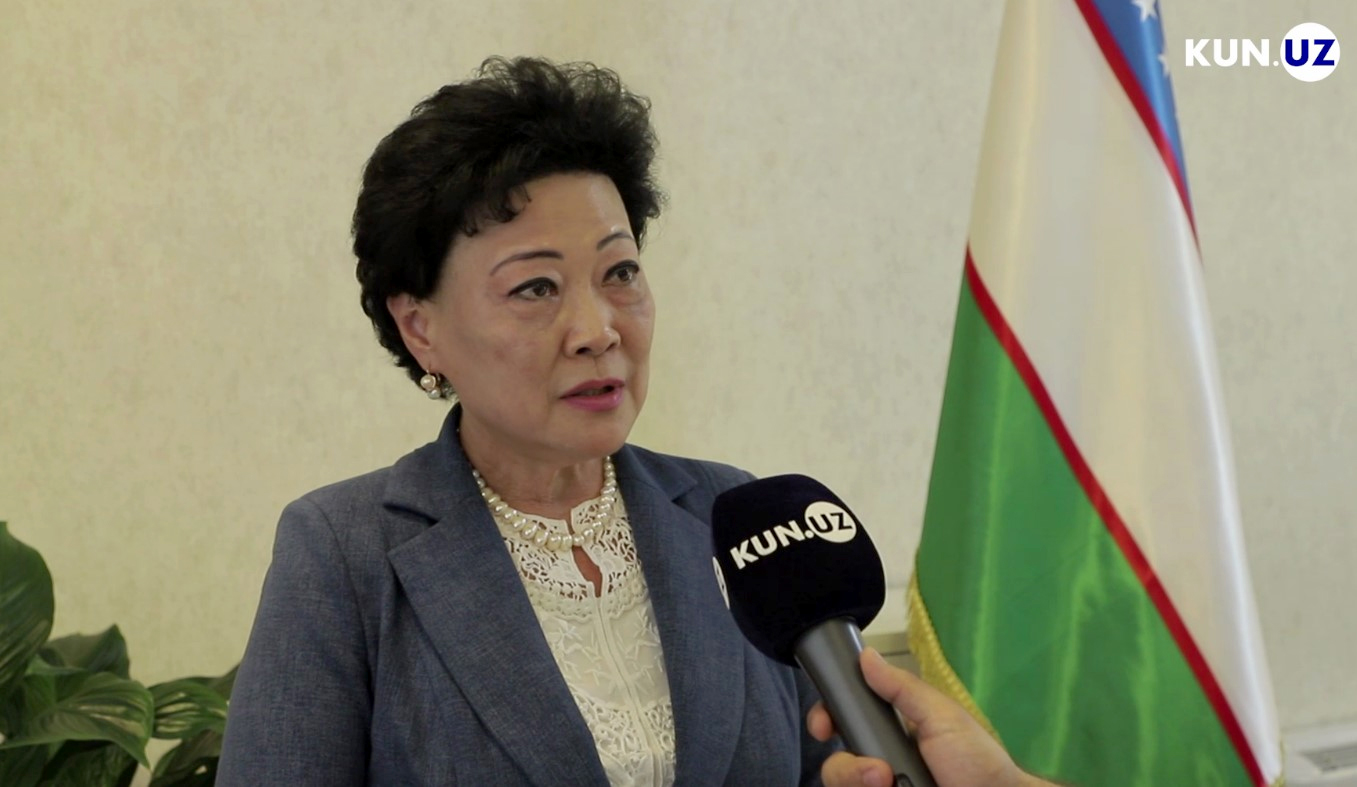 It also became known that from March 18 employees of preschool institutions go on paid vacation.
"From March 16 till the end of the quarantine period, kindergartens have suspended accepting applications for placing children in them," said Agrippina Shin.
The Minister reported that during the quarantine period, the director, supply manager, nurse, cleaner and guard will continue their work in kindergartens.
Earlier it was reported that from March 16, preschool and higher educational institutions of Uzbekistan would be temporarily closed to prevent the spread of coronavirus.