Kyrgyzstan confirms its first coronavirus cases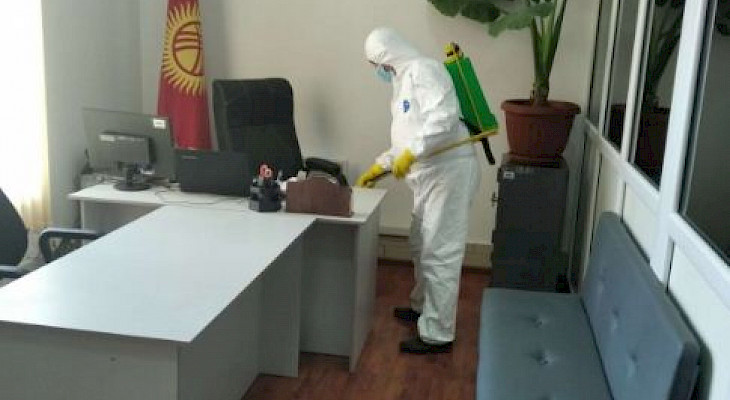 Kyrgyzstan has confirmed its first coronavirus cases, as three citizens tested positive after arriving from Saudi Arabia, Healthcare Minister Kosmosbek Cholponbayev said on Wednesday.
Cholponbayev spoke about this at a news briefing.
It should be noted that Kyrgyzstan closed its borders to all foreigners on Tuesday, March 17.
Uzbekistan and Kazakhstan, neighboring countries of the republic, have already confirmed their first cases recently.
Kazakhstan has locked down two of its biggest cities -- Nur-Sultan and Almaty – to prevent the outbreak.