Bus traffic to be reduced in Tashkent
From March 19, the movement of buses during periods of a sharp decline in passenger traffic will be carried out at extended intervals.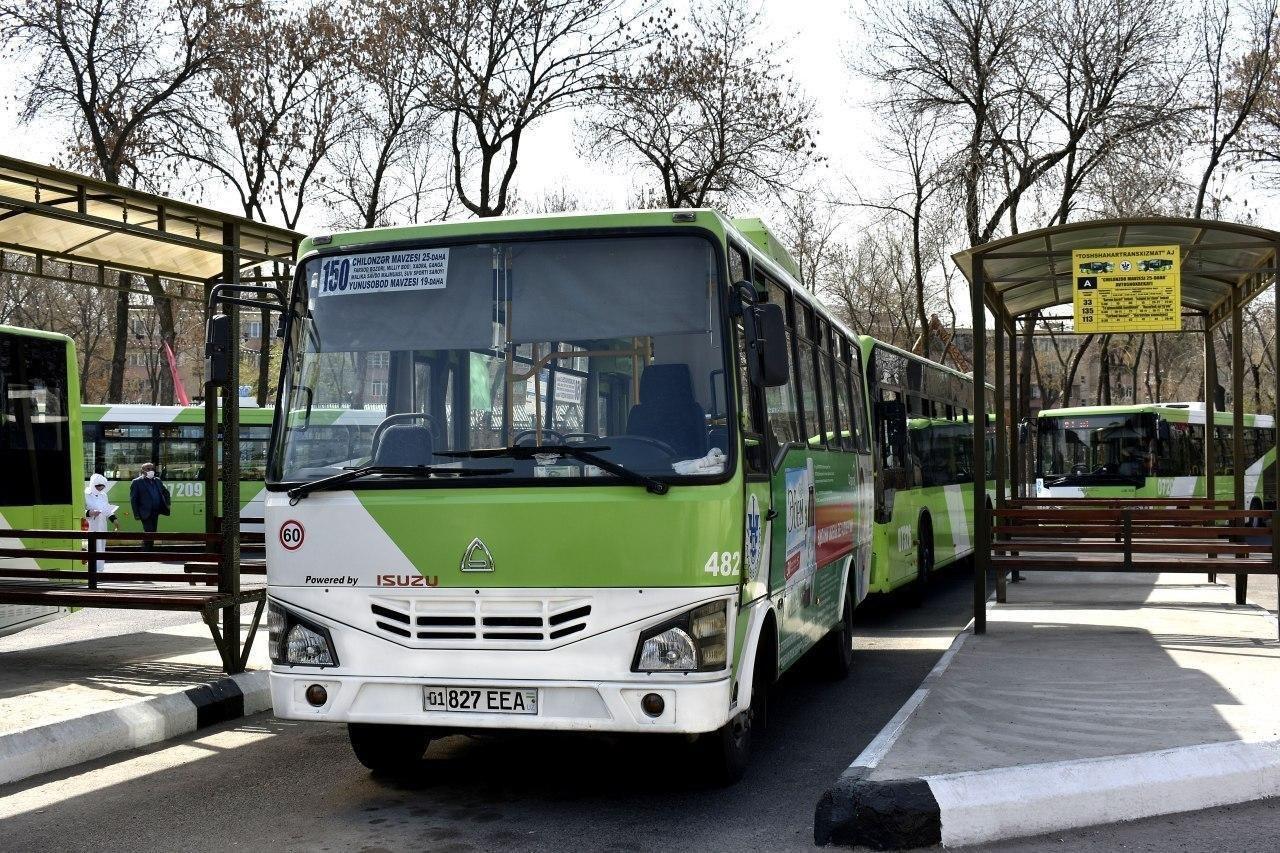 Temporary changes were made to the bus schedule of Toshshakhartranskhizmat JSC.
According to the Toshshakhartranskhizmat report, from March 19, 2020, bus intervals will be introduced changes between 10:00 and 16:00, when passenger traffic is sharply reduced.
It is reported that the purpose of this is the efficient use of vehicles.
It is noted that coronavirus infection, which today causes concern throughout the world, has also been recorded in Uzbekistan, which led to the adoption of countermeasures at the government level in relation to this disease. Currently, quarantine has been declared in Uzbekistan, all necessary measures are being taken to prevent the spread of the virus.
It is noted that with the exception of "rush hours", some buses are running almost empty. This leads to inefficient consumption of fuels and lubricants.