Mirziyoyev, Nazarbayev talk over the phone to discuss bilateral relations between Uzbekistan and Kazakhstan
Today, March 20, a telephone conversation took place between the President Uzbekistan Shavkat Mirziyoyev and the first President of Kazakhstan Nursultan Nazarbayev.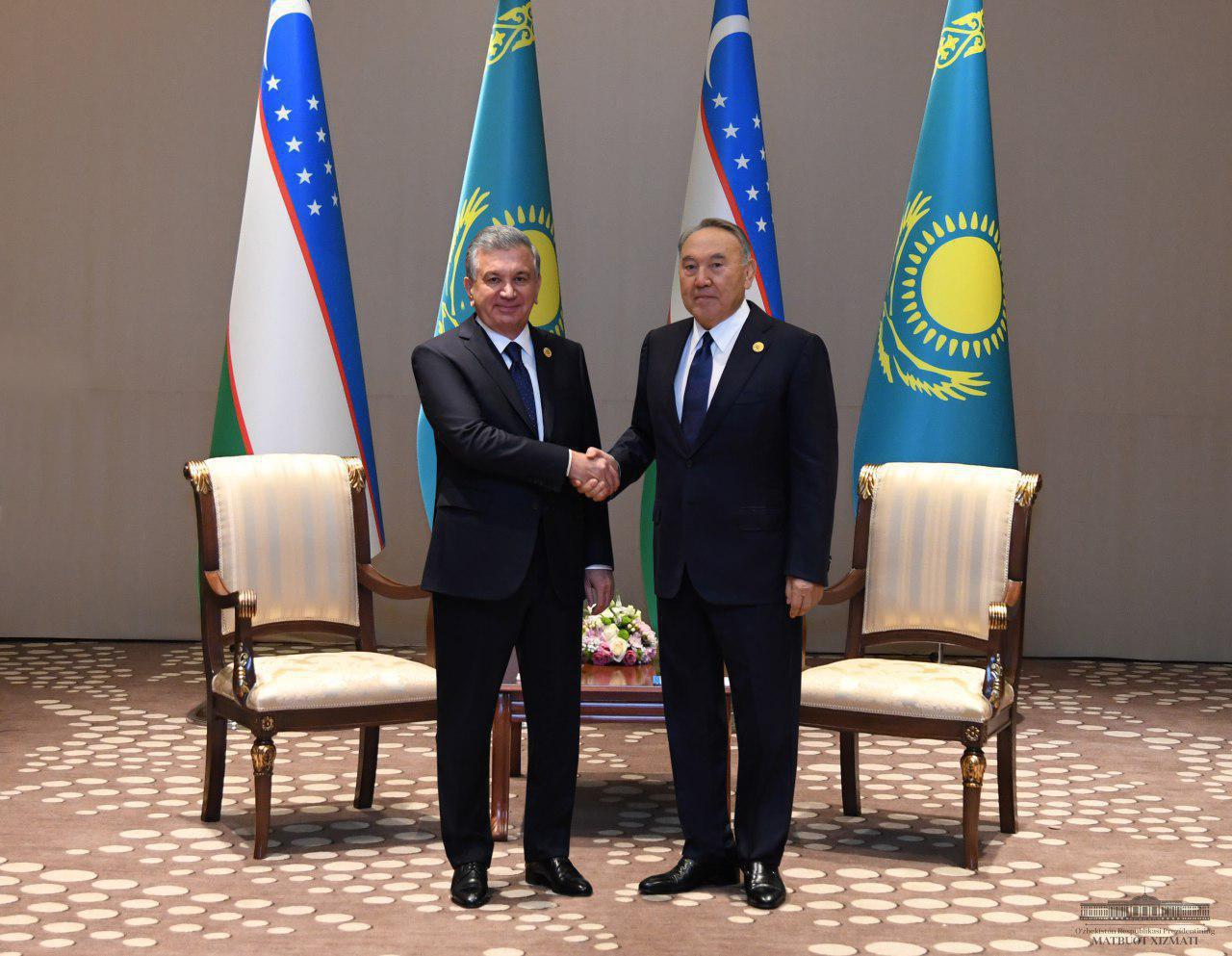 As the presidential press service reported, at the beginning of the conversation, the leaders congratulated each other and the peoples of both nations on the coming spring holiday Navruz.
Full support was expressed for the decisive measures taken in the two countries to prevent the spread of coronavirus infection, as well as to reduce its negative impact on sustainable socio-economic development and the modern dynamics of the Uzbek-Kazakh multifaceted relations.
The importance of continuing effective cooperation and close collaboration at the government level was emphasized.
During the conversation, topical aspects of bilateral relations were also considered. An exchange of views on the regional cooperation and the international agenda took place.