Presidential decree: The number of families receiving social benefits will increase
President of Uzbekistan Shavkat Mirziyoyev signed the decree "On priority measures to mitigate the negative impact of the coronavirus pandemic and global crisis on the national economy".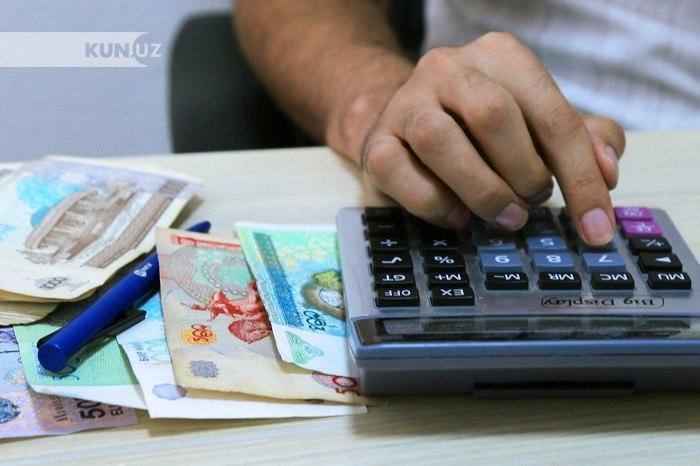 The decree states that:
A temporary disability benefit in the amount of 100% of the average salary is paid to parents, who are quarantined for coronavirus infection or for the suspected disease (their substitutes, guardians), as well as to persons looking after their dependents under the age of 14;
It is prohibited to terminate an employment contract with an employee, who is a parent (substitute, guardian, foster parent) of a child infected or quarantined for coronavirus infection and a child under 14 years of age.
The Ministry of Finance, the Ministry of Employment and Labor Relations are tasked with:
• taking measures to increase the number of families receiving social allowances with children under 14 years by 10%, provide financial support until the child reaches two years of age from 1 April 2020;
• introducing additional daily premium in the amount of 6% of salary for medical, sanitary-epidemiological and other personnel for their participation in the fight against the spread of coronavirus infection in cooperation with the Ministry of Health;
• ensuring timely payment of salaries to employees of preschool, public, secondary specialized and higher educational, sports and cultural institutions, which are financed from the state budget and activities of which have been suspended;
• creating a simplified system for issuing temporary disability documents to the public in a week in cooperation with the Ministry of Health.