Coronavirus: Confirmed cases reach 37 in Uzbekistan
In Uzbekistan, the number of COVID-19 coronavirus infection cases has reached 37.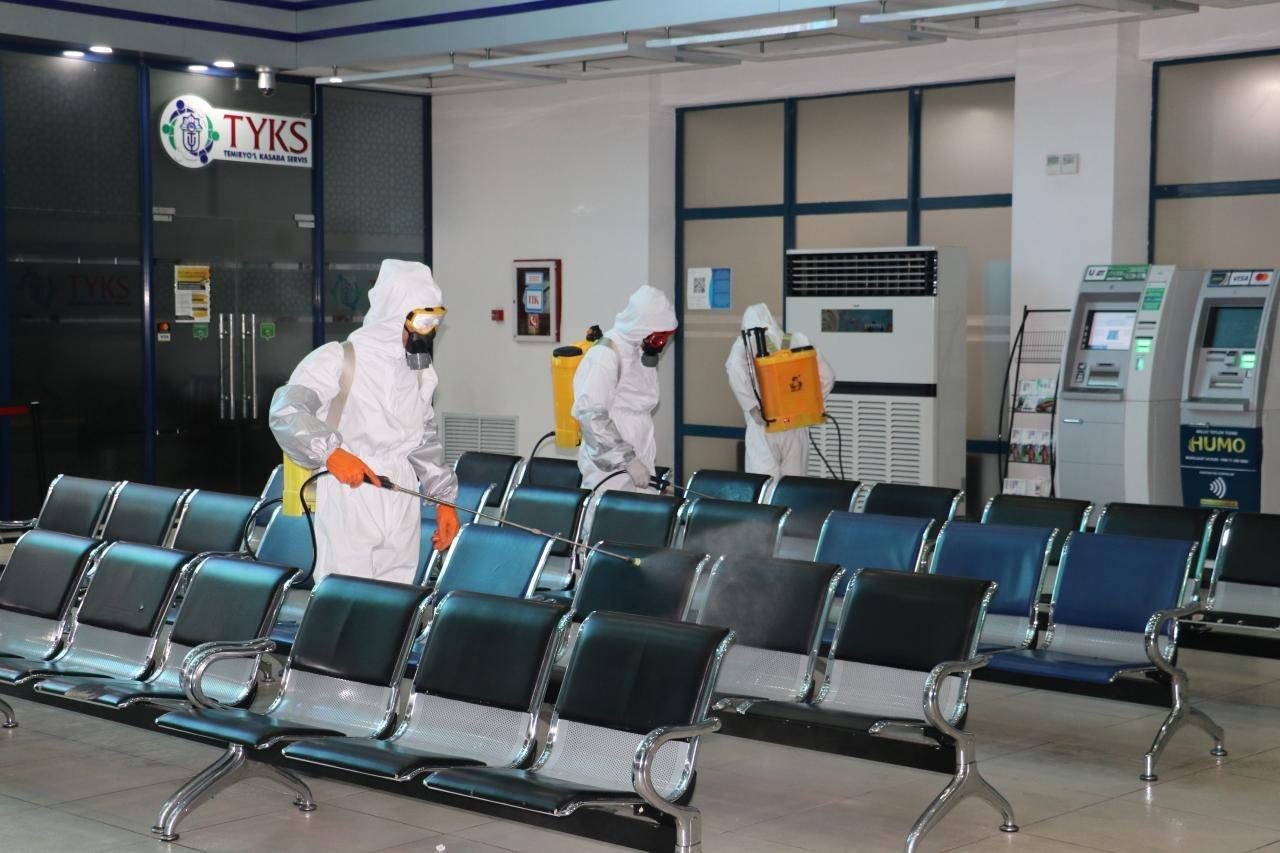 According to the press service of the Health Ministry, new cases of coronavirus infection were identified in 4 individuals, details have not yet been reported.
It should be recalled that on March 15, in the laboratory of the Institute of Virology, the first case of coronavirus infection was detected.
Uzbekistan closed all educational institutions for quarantine and temporarily suspended air, road and railway transportation as a preventive measure.