Coronavirus: First quarantine violator detained in Uzbekistan. Criminal case initiated against him
In the Tashkent region, police officers detained a quarantine violator.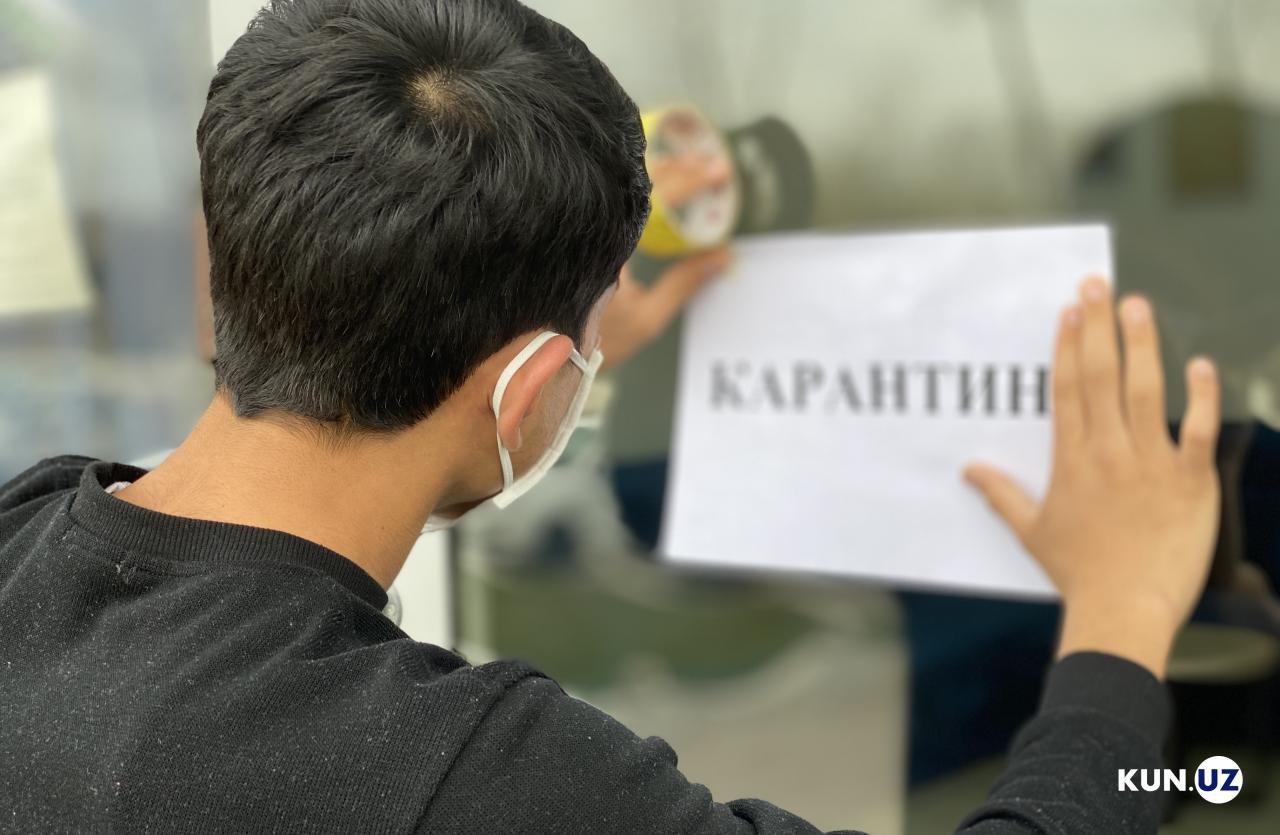 As the press service of the Tashkent regional Department of Internal Affairs reported, the offender was detained by the Parkent district police department.
It became known that on March 19, a 66-year-old man arrived from Samara (Russia) in Uzbekistan by train.
After his arrival, according to the requirements of the sanitary-epidemiological services, he was quarantined in one of the specialized centers of the Samarkand region.
"Despite all the requirements, he escaped from quarantine. The man was detained at his home in the Parkent district. He has been isolated," the press service said.
In addition, a criminal case was instituted against him under Article 257-1 (violation of sanitary legislation or the rules for combating epidemics) of the Criminal Code of Uzbekistan.