Coronavirus: Three hospitals to be built in Tashkent
A meeting was held at the Legislative Chamber of Oliy Majlis with the participation of Lower House deputies and members of the Senate.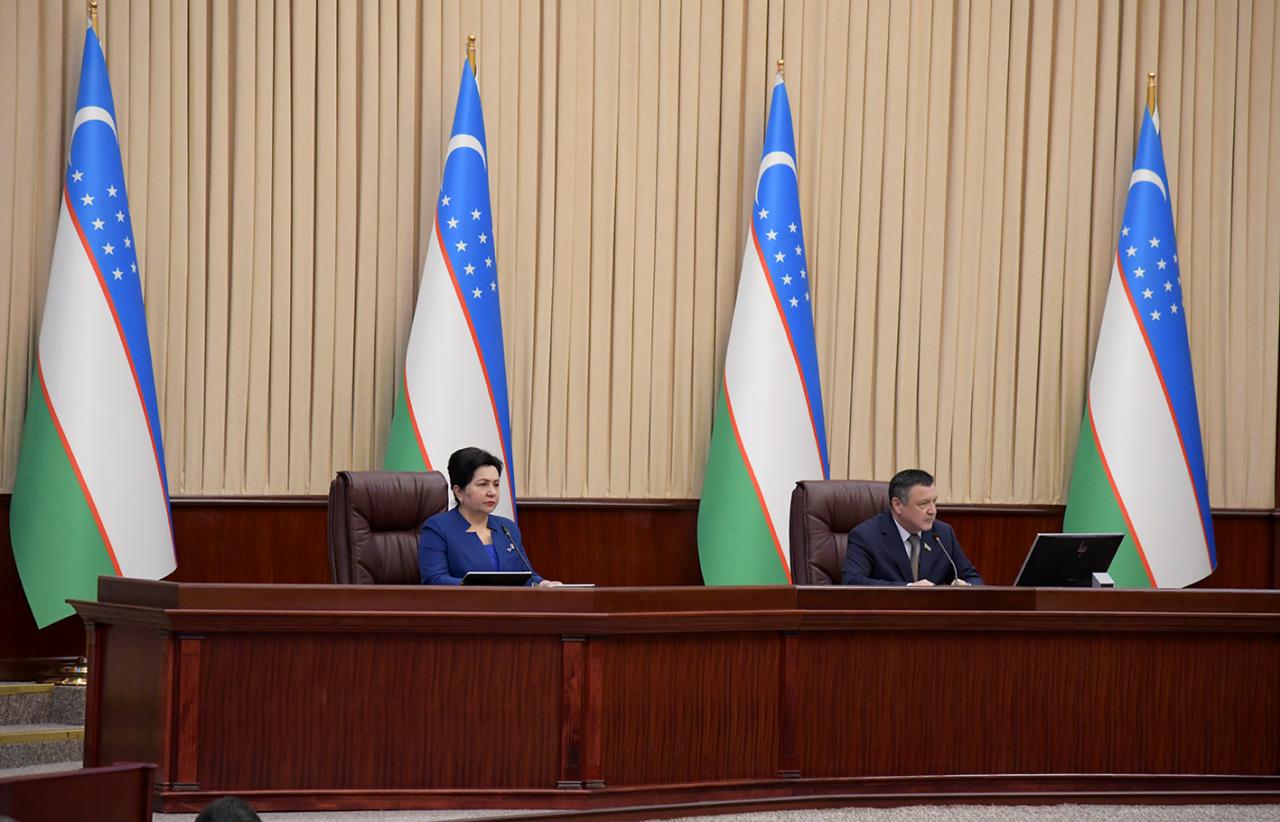 The Chairperson of the upper house of parliament Tanzila Narbayeva delivered a speech during the event:
"The pandemic has not spared our country, which is confidently advancing along the path of accelerated development. We, members of the parliament and our people observe the dynamics of the disease, its impact on the economy, the social sphere as a whole and people's mood every minute through the mass media and social networks. Today, the pandemic is not only a healthcare system problem, but it also affects the sphere of work and the economy. Therefore, our President, holding a video-conference meeting, addressed to the people. He noted that all forces have been mobilized to prevent the spread of this disease, there is an adequate supply of medicines and food products, and most importantly, there is no reason for panic and anxiety.
The President at the meeting emphasized that in a short time three hospitals will be built and commissioned in Tashkent. In connection with quarantine, these institutions are designed to receive patients infected with the coronavirus. However, in the future, they can be used for other purposes in the medical field.
We, members of parliament, will first of all have to fundamentally review the work to strengthen the legal foundations of this sphere. In this case, it is advisable to pay major attention to increasing the potential of personnel and their support.
The President also noted that specialists in the field will be paid an allowance, appropriate support will be given, as healthcare workers help not only the quarantined people but also work selflessly putting their lives in danger. I would like to express my gratitude to the healthcare system specialists.
These days, we must show the prudence inherent in our people, accept other people's misfortune as ours, work together and demonstrate the high values inherent in the Uzbek people since ancient times. I think, working together with the people, we will overcome the difficulties."