Foreign Ministry tells what measures are being taken to return citizens of Uzbekistan from Russia
When compiling a list of Uzbek citizens for charter flights from Russia, pregnant women and women with small children, people, who suffer from serious illnesses, are primarily taken into account, an Adviser to the Minister of Foreign Affairs Jakhongir Khidaykhodjayev told UzReport.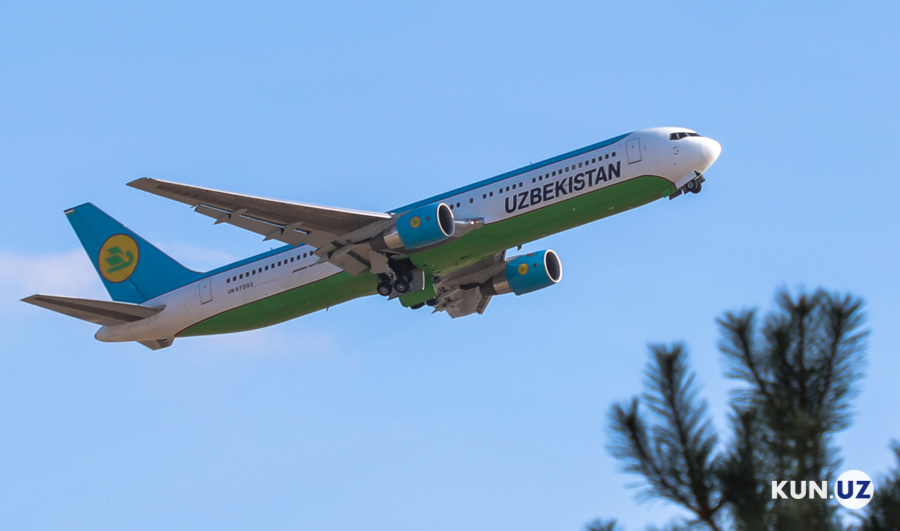 "Starting from March 21, charter flights have been organized to bring back our citizens from abroad, especially from Russia. When compiling a list of citizens for charter flights, we take into account, first of all, our compatriots suffering from serious illnesses, pregnant women and women with small children, elderly people, citizens, who had tickets for canceled flights of Uzbekistan Airways from March 16 to March 21," he said.
He also indicated what needs to be done to join the list of returnees from Russia to Uzbekistan.
"You need to call the Embassy of Uzbekistan in Moscow or the Consulate General in Russia and inform that you want to return home, so that you can be quickly contacted. In this case, the citizen is asked to send a copy of his passport to the e-mail of the headquarters and provide his address. If you have a ticket for a canceled flight of Uzbekistan Airways, it is recommended that you send a scanned copy of it," the representative of the Foreign Ministry said.
At the same time, Khidaykhodjayev emphasized that until a charter flight is organized, our citizens will be provided with temporary housing at Moscow airports. For this, financial resources have been allocated to our embassy in Moscow.
"Work in this direction is being carried out in relation to all fellow citizens, who have fallen into this situation," he added.
According to him, more than 500 citizens turned to the Consulate General in Novosibirsk with a request to help them return home.
"Now about 150 citizens of Uzbekistan remain at the Novosibirsk airport. To help them in this situation, a special team led by the Consul General visited the airport and arranged for them temporary housing and meals until the issue of their transportation by charter flight is decided. Yesterday, March 21, the first group of our citizens was delivered from Novosibirsk to Uzbekistan. Work is underway to organize additional charter flights," Khidaykhodjayev said.