Government asks people over 65 years of age not to go outside unless they have urgent need
People, who are over 65 years old and have chronic illnesses, are advised not to leave home. This decision was made at the meeting of the Special Republican Commission for preventing the spread of coronavirus in Uzbekistan.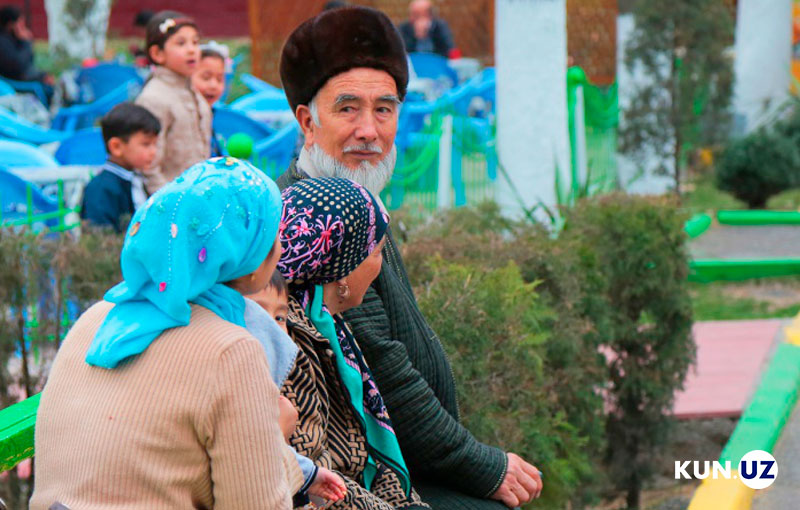 Tough measures will be taken against those "entrepreneurs", who artificially inflate the cost of personal protective tools.
It should be noted that from March 23, going outside without personal protective tools (masks) is prohibited throughout Uzbekistan.
Also, all border checkpoints of Uzbekistan are closed (an exception is applied for foreign citizens departing from the country).