Uzbekistan introduces mandatory wearing of medical masks in public places from March 23
Starting March 23, movement without personal protective tools (masks) is prohibited throughout Uzbekistan. This decision was made by the Special Republican Commission for combating coronavirus.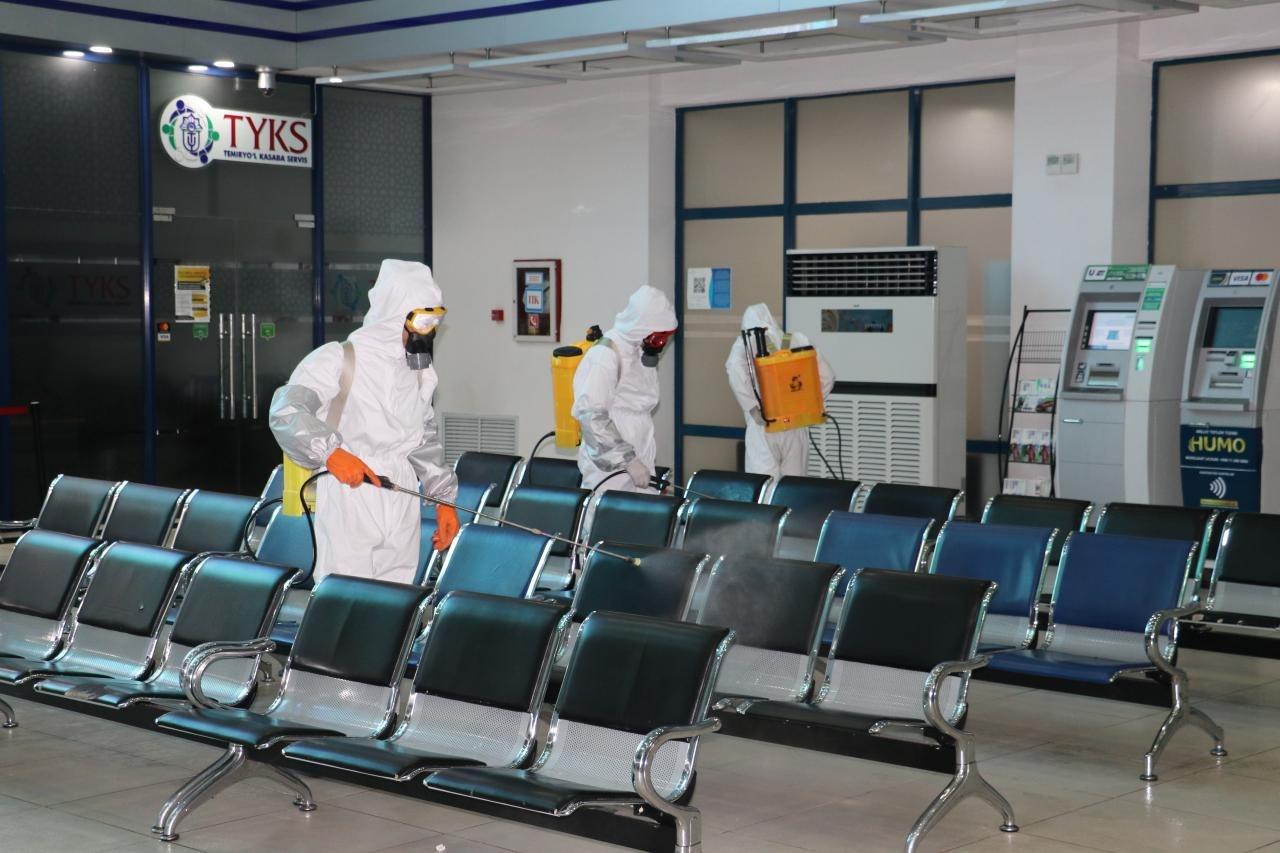 From March 23, warnings will be issued to persons, who do not wear medical masks in public places in Tashkent, Karakalpakstan and regional centers.
From 06:00 of March 25, for violation of this rule, a fine will be issued in the amount of 1 BCA (223,000 soums), for the repeated violation, the fine will be 3 BCAs (669,000 soums).
Also, all border checkpoints of Uzbekistan are closed (an exception is applied for foreign citizens leaving the country).
In addition, all enterprises and institutions are switching to remote mode, some of the employees must go on labor leave.
All enterprises and institutions of Tashkent, regardless of the form of ownership, from March 23, with the preservation of the main activity, must organize the labor leave of employees in the manner prescribed by law.