Uzbekistan brings back 253 citizens from Novosibirsk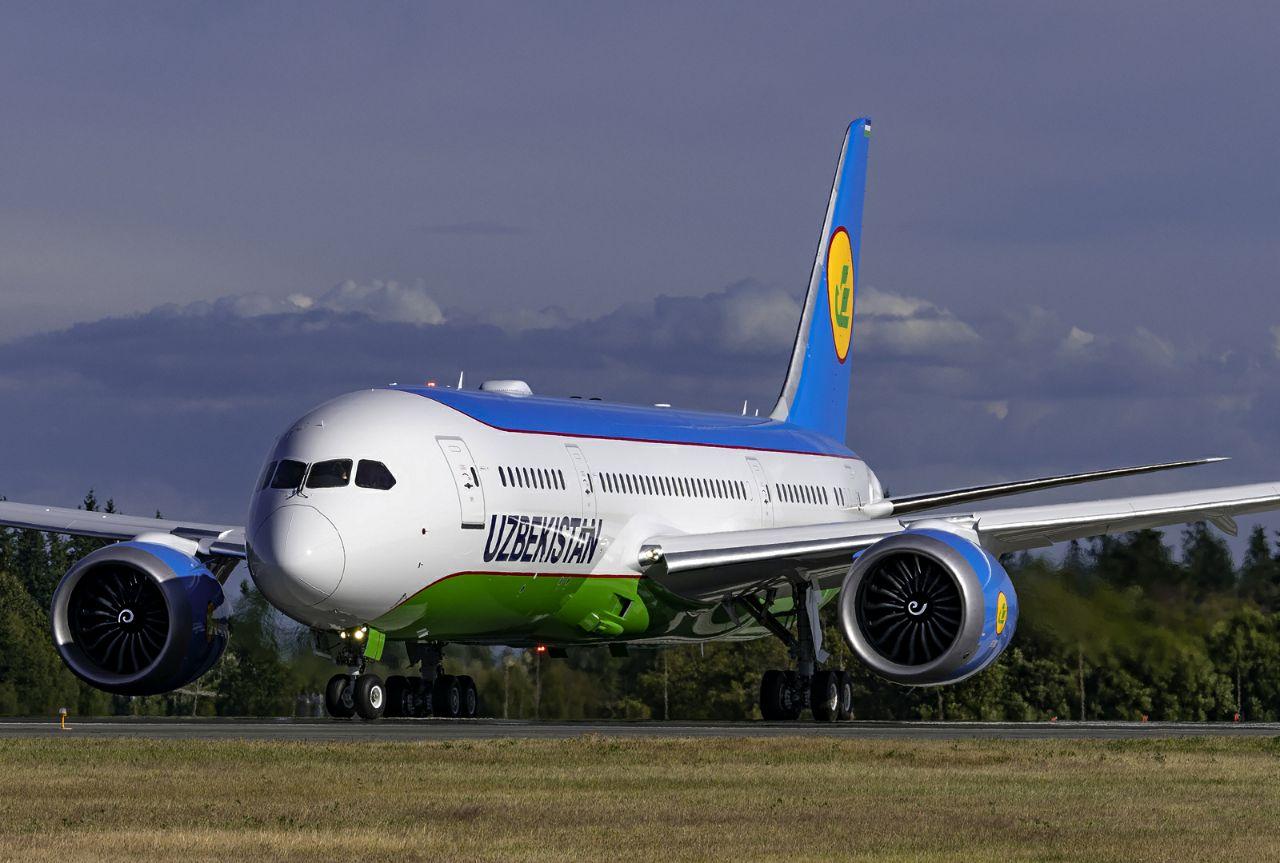 Yesterday, March 22, Uzbekistan Airways completed a charter flight from the Tolmachevo airport en route "Novosibirsk-Tashkent". There were 253 citizens of Uzbekistan on board.
This flight was carried out with the support and assistance of the First Deputy Minister of Transport Ilhom Makhkamov, the acting Deputy Board Chairman, Director for Commerce and Tourism Shukhrat Khudaykulov, as well as members of the Commission of the Foreign Ministry.
In total, according to the MFA, more than 500 citizens appealed to the Consulate General in Novosibirsk with a request to help them return home. The first group of people was returned from Novosibirsk on March 21.