Uzbekistan Railways suspends passenger transportation across the country
According to the decision of the Special Republican Commission to prevent the spread of coronavirus in Uzbekistan, from March 24, the movement of any transport from the regions to the city of Tashkent, as well as from the capital to the regions, is temporarily restricted.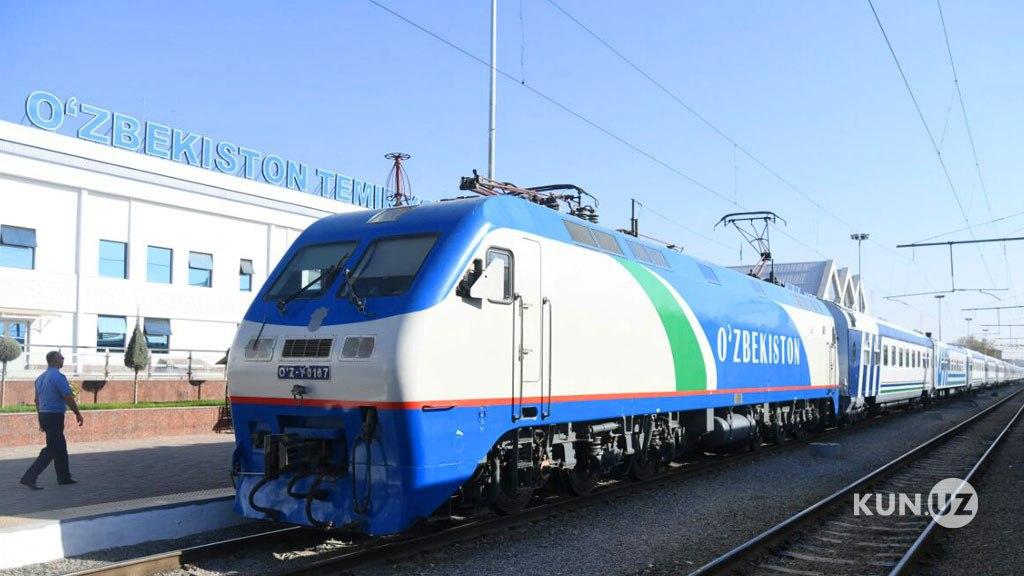 As the information service of Uzbekistan Railways JSC reported to Kun.uz, this restriction also applies to the company's passenger transportation activities. In this regard, the planned passenger transportations have been canceled.
This procedure will not affect the company's activities in the transportation of goods by rail.
"Purchased tickets can be returned to the railway ticketing offices, and money for them will be refunded in the prescribed manner without any interest. Electronic tickets (e-ticket.railway.uz) can be returned through the personal account on the site," the company said.
The company will announce the resumption of passenger train traffic on its official website.