All border posts connecting Tashkent with regions closed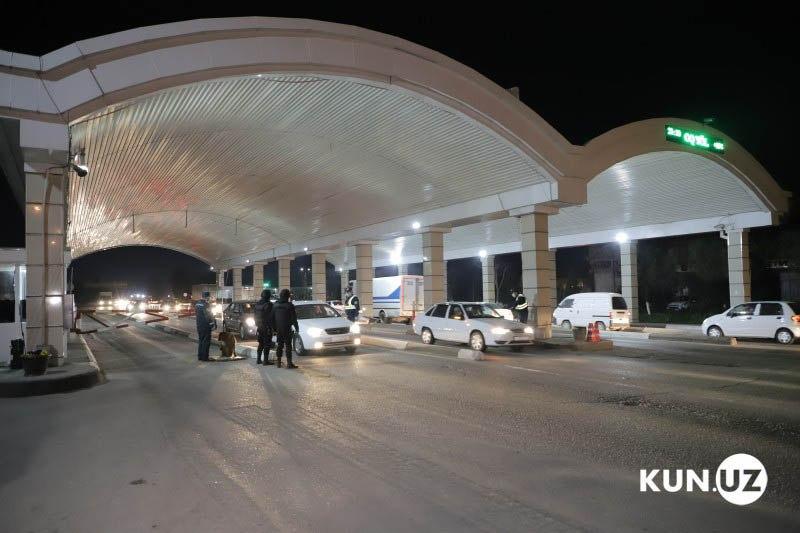 Earlier, it was reported that on March 24, the entry and exit of vehicles into Tashkent would be stopped. According to Kun.uz correspondent, at 00:00 all the posts connecting Tashkent with the regions were closed and access to the capital has been completely stopped. Interior Minister Pulat Bobojonov and the Commander of the National Guard Rustam Jurayev arrived at the "Erkin" post station and participated in the closing process.
"Our government is taking instant measures to prevent the spread of coronavirus infection. In particular, starting from 00:01 of March 24, all post stations and checkpoints in Tashkent have been completely closed.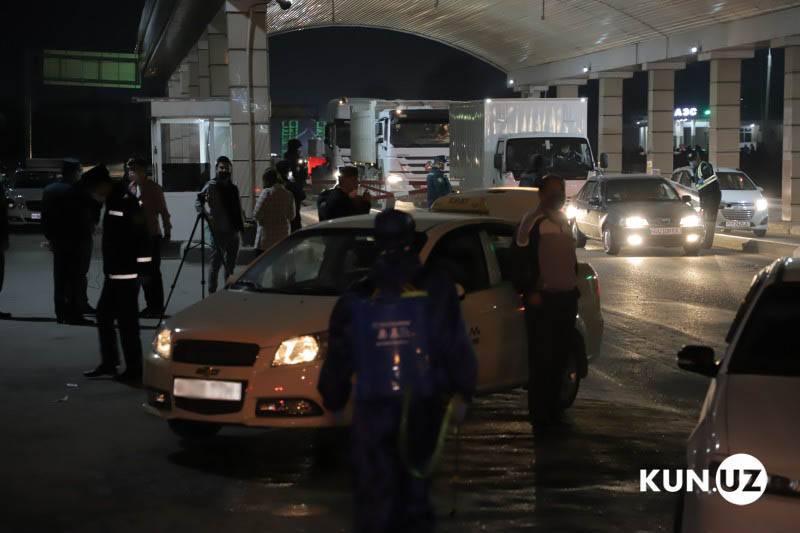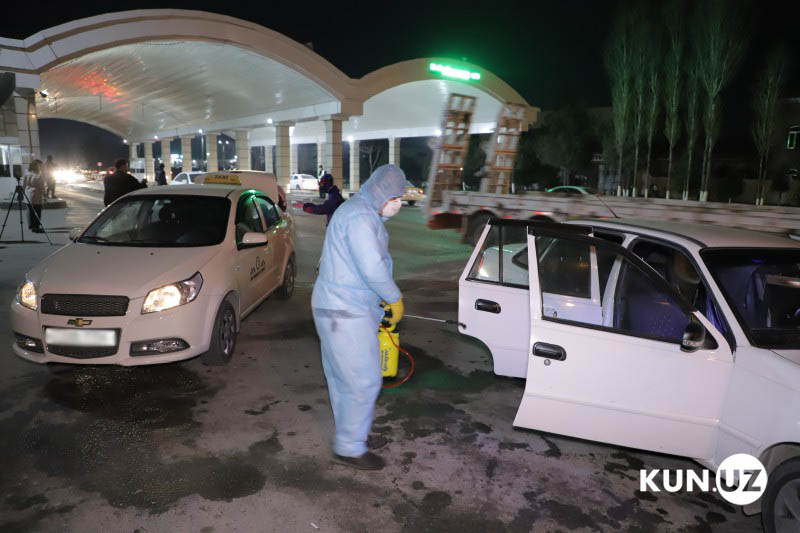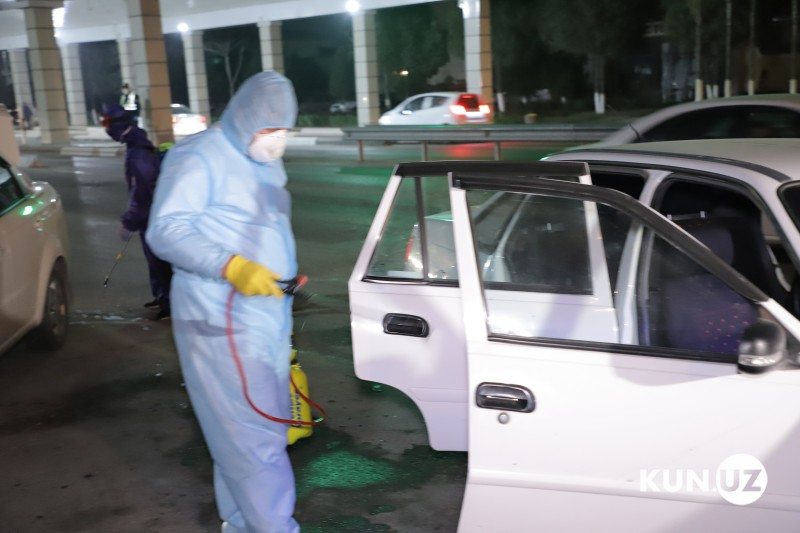 Now people are allowed to enter and leave the city if they have a residence permit in the Tashkent region and work in the capital (or vice versa). It should be noted that such citizens must have been issued special permits by their employers. When entering and leaving the city, these citizens will be subjected to a rigorous medical examinations," a representative of the Traffic Safety Department Azizkhon Murodov said.