Coronavirus: 49 cases confirmed in Uzbekistan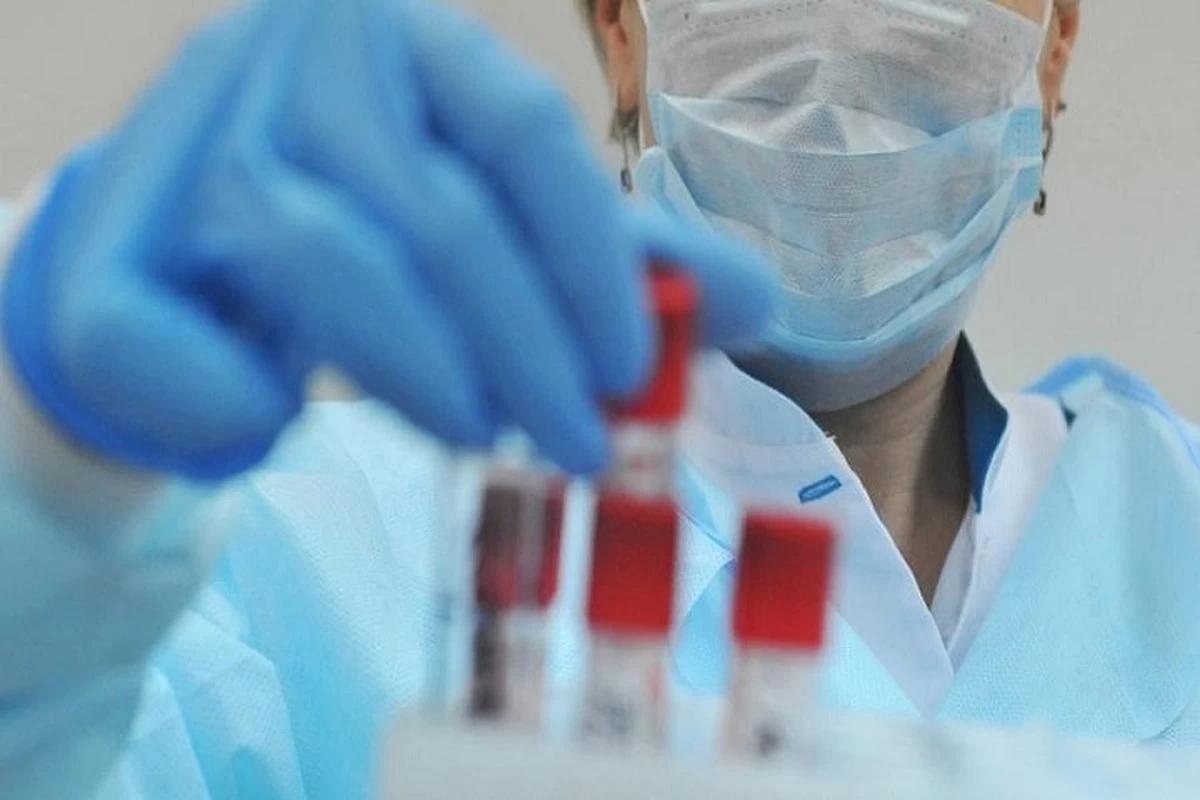 Three new cases of infection with the coronavirus COVID-19 have been detected in Uzbekistan, the press service of the Ministry of Health said.
Two citizens who arrived from Russia and one of the patient's wife, who returned from Turkey, tested positive for coronavirus.
Thus, the number of reported cases of COVID-19 in Uzbekistan reached 49.
It should be recalled that the first case of coronavirus infection was detected in Uzbekistan on March 15.