Sanitary agency reports a case of infection with coronavirus without contacting infected patients
According to Bahrom Almatov, the country's Chief Sanitary Doctor, a 20-year-old Uzbek woman who has not been abroad and has not been in contact with infected people was also tested positive for the coronavirus.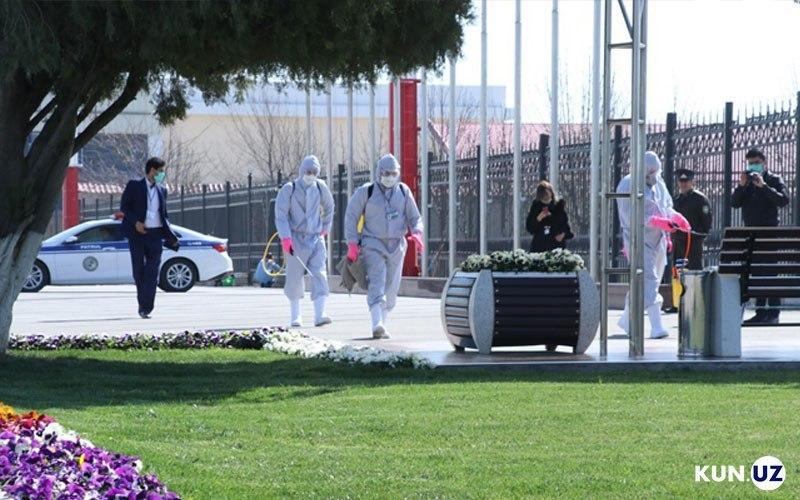 Among those infected with the coronavirus in Uzbekistan, there is a patient who has not been abroad and had no contact with any of the patients. This was stated by Director of the Sanitary and Epidemiological Wellbeing Agency Bahrom Almatov at an online briefing.
"Unfortunately, there is a patient who is infected with the virus without leaving the country and being in contact with any of the patients.
One interacts with many people from morning to night, sometimes unwillingly or unknowingly. Whether they are strangers in public transport or colleagues at work, he/she communicates with them directly.
Even if there is no direct communication, there are items such as door handles that can be infected.
There was such a case: a 20-year-old girl was diagnosed with coronavirus even though none of her relatives were abroad. They tested negative for the virus. The girl most likely got infected during study process. We have to be vigilant," Bahrom Almatov warned people.