UZEX: Vehicle registration plates worth 4.4 billion soums were sold in a week 
Through an online auction, 851 car number plates were sold.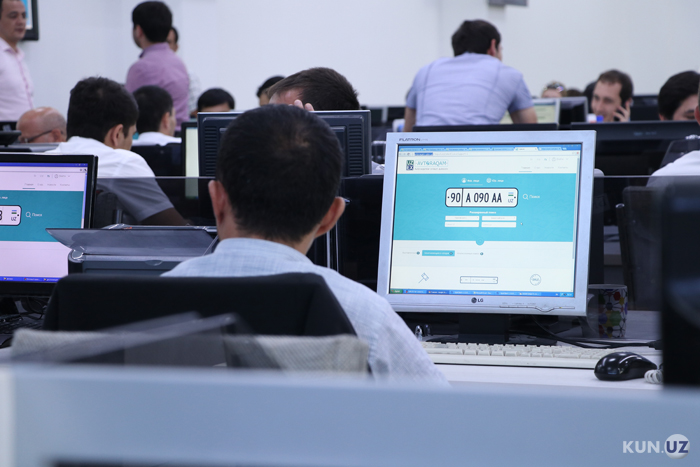 On March 16-22, agreements for 1.1 trillion soums were concluded in the UZEX. The total amount of transactions of small businesses and private entrepreneurship amounted to 438.9 billion soums.
During the reporting period, 851 automobile number plates worth 4.4 billion soums were sold through the online auction. According to UZEX, first category registration plates brought 18.3% of the total income, while second (47.6%) and third (34.1%) category number plates made up the rest.
In addition, the volume of exchange trading decreased from 1 trillion soums to 928.9 billion soums. The cost of goods sold through the foreign exchange trading platform amounted to $500,000. The share of vegetable oil in exports amounted to 58%, the share of polymer products – 29%, the share of other products – 13%.