Uzbekistan invokes force majeure to protect businesses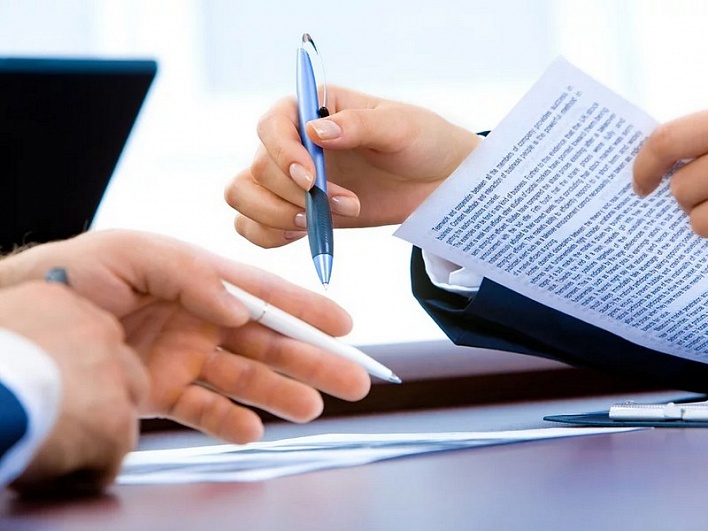 In connection with the epidemiological situation in the world and the spread of coronavirus in Uzbekistan, the government decided to introduce a force majeure regime for businesses in case of failure to fulfill contracts, the press service of the Ministry of Investments and Foreign Trade (MIFT) reported.
In order to mitigate the negative impact of the coronavirus pandemic on the sectors of the economy and global crisis, the MIFT has been instructed to issue force majeure certificates upon requests from business entities. The deadline for obtaining a certificate is one day (if force majeure is associated with coronavirus).
In accordance with the provision on the procedure for confirming force majeure circumstances, approved by the Cabinet of Ministers on February 15, 2005, force majeure determines emergency, unavoidable and unforeseen circumstances caused by natural phenomena (landslides, earthquakes, hurricanes, droughts and others) or socio-economic circumstances (state of war, blockades, bans on imports and exports in the public interest and others) that are not dependent on the will and actions of the parties, in connection with which they cannot fulfill their obligations under foreign trade transactions and international treaties.
At the same time, such circumstances do not include violation of obligations on the part of the debtor's counterparties, absence of goods necessary for execution on the market and others.
In general, the sides may attempt to agree on mutually beneficial conditions in the event of force majeure circumstances (for example, extending the deadlines for fulfilling obligations by amending contractual obligations).
In case of failure to reach an agreement, one of the parties requiring confirmation of force majeure circumstances may contact the Ministry of Investments and Foreign Trade to issue a certificate.
The MIFT noted that all necessary operational measures will be taken to assist economic entities of the republic in issuing the above certificates.