54 people, who were in contact with an infected citizen, quarantined in Namangan
In Namangan, 11 family members of a person diagnosed with a coronavirus, as well as 43 people who were in contact with him were quarantined.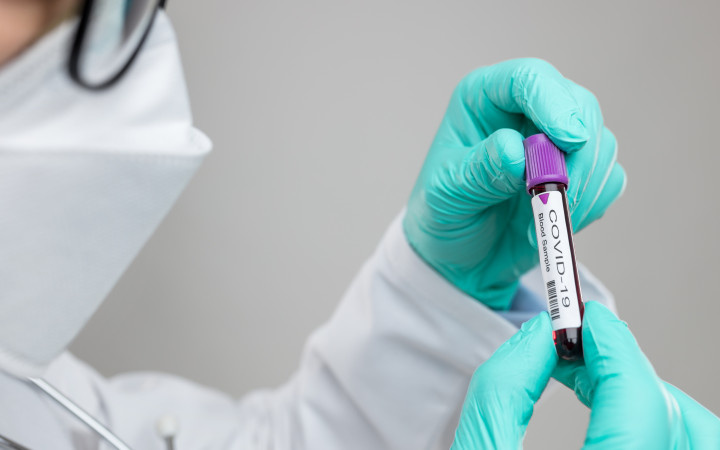 The Namangan Regional Center for Sanitary and Epidemiological Wellbeing has made an official statement about the presence of the coronavirus in the region.
It was reported that on March 24, 2020, in Namangan region, 30 people, who were in contact with an infected patient, were placed under quarantine in the regional infectious diseases hospital, samples have been taken for laboratory examination.
According to the results of the analysis, a sample of only one person contained coronavirus infection.
"During the epidemiological surveys, it was found out that this citizen, born in 1995, arrived in Uzbekistan on March 12, 2020, from Istanbul and was examined by medical staff at home until March 24. It was also reported that the citizen had visited Turkey for business purposes," the statement said.
At present, family members of the infected citizen (total of 11 people) were taken to the regional infectious diseases hospital and placed under quarantine. Also, 43 citizens who had contacted him were placed in specially equipped isolators.
Currently, qualified specialists are monitoring their health.
They took blood samples from the 54 individuals, and laboratory analysis is currently underway.
"Investigations are ongoing to find those who were in contact with the citizen. Additional information will be provided soon," the statement concludes.