A resident of Namangan tested positive for coronavirus. Khokim decided to close the city for quarantine
In Uzbekistan, the number of people infected with coronavirus has reached 65.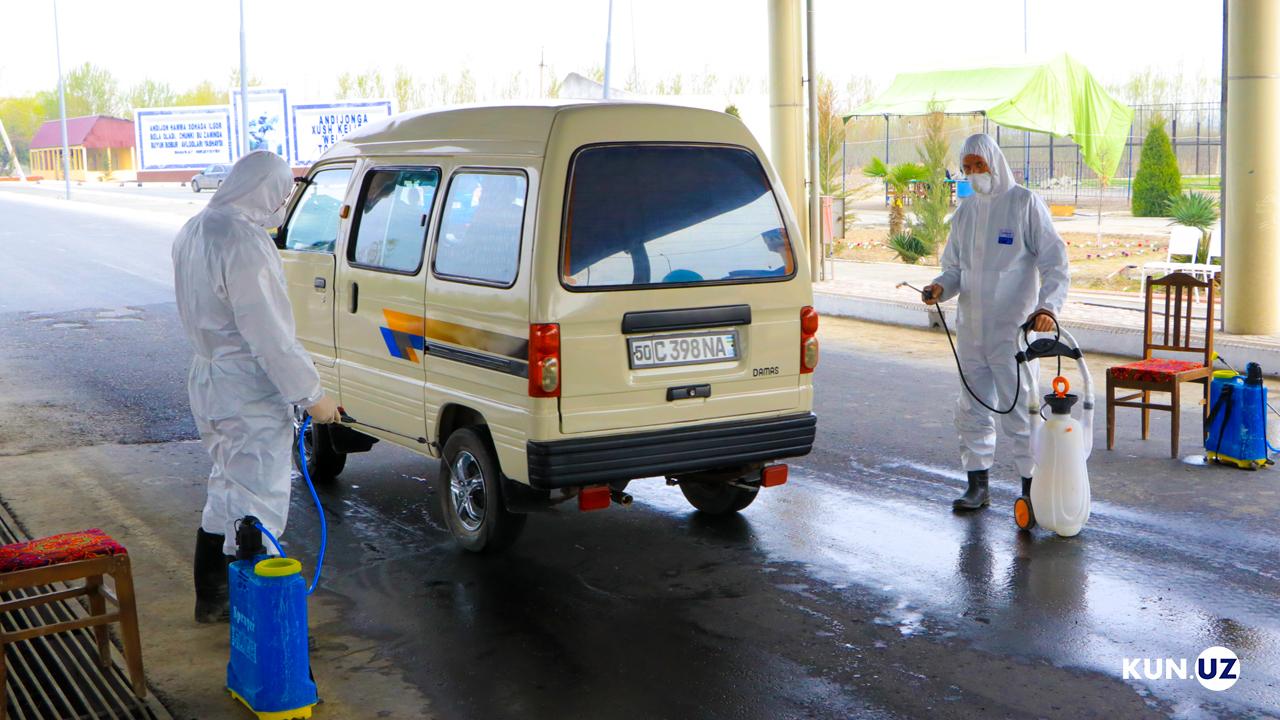 As the press service of the Ministry of Health reported, coronavirus was detected in a resident of Namangan, who arrived from Turkey.
He is currently admitted to the Namangan regional Infectious Diseases Hospital.
Later, the press service of the city administration reported that according to the decision of the khokim, from 00:01 of March 26, the movement of any transport from the districts to the city of Namangan, as well as from Namangan to districts and other regions of Uzbekistan, will be temporarily restricted.
Moreover, the ban on entry and exit from Namangan does not apply to the transportation of goods and persons with residence permit in the city.
The ban on entry and exit also does not apply to employees of all state and non-state institutions that work in the city, but live in districts.