Patient diagnosed with coronavirus dies in Namangan of a heart attack
In Uzbekistan, a 72-year-old patient diagnosed with coronavirus and suffering from chronic diseases died of a heart attack. This was reported by the press service of the Health Ministry.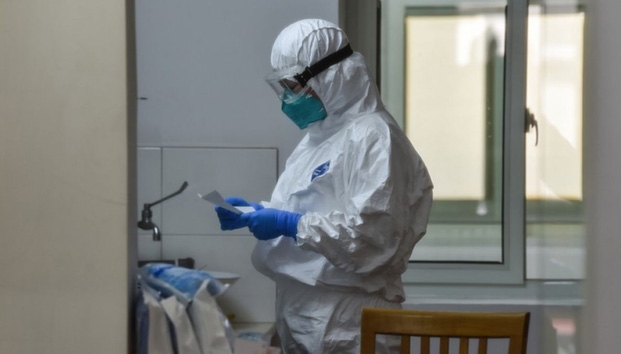 The patient was admitted to the Namangan regional infectious diseases hospital with a diagnosis of coronavirus on March 26.
It is noted that the patient had contracted the virus from her daughter, who returned from Turkey on March 12.
On March 27, at 4:30, the patient, despite resuscitation procedures, died of acute myocardial infarction.