650 people quarantined in Yukorichirchik special hospital 
On March 27, 650 citizens who returned from abroad were placed there.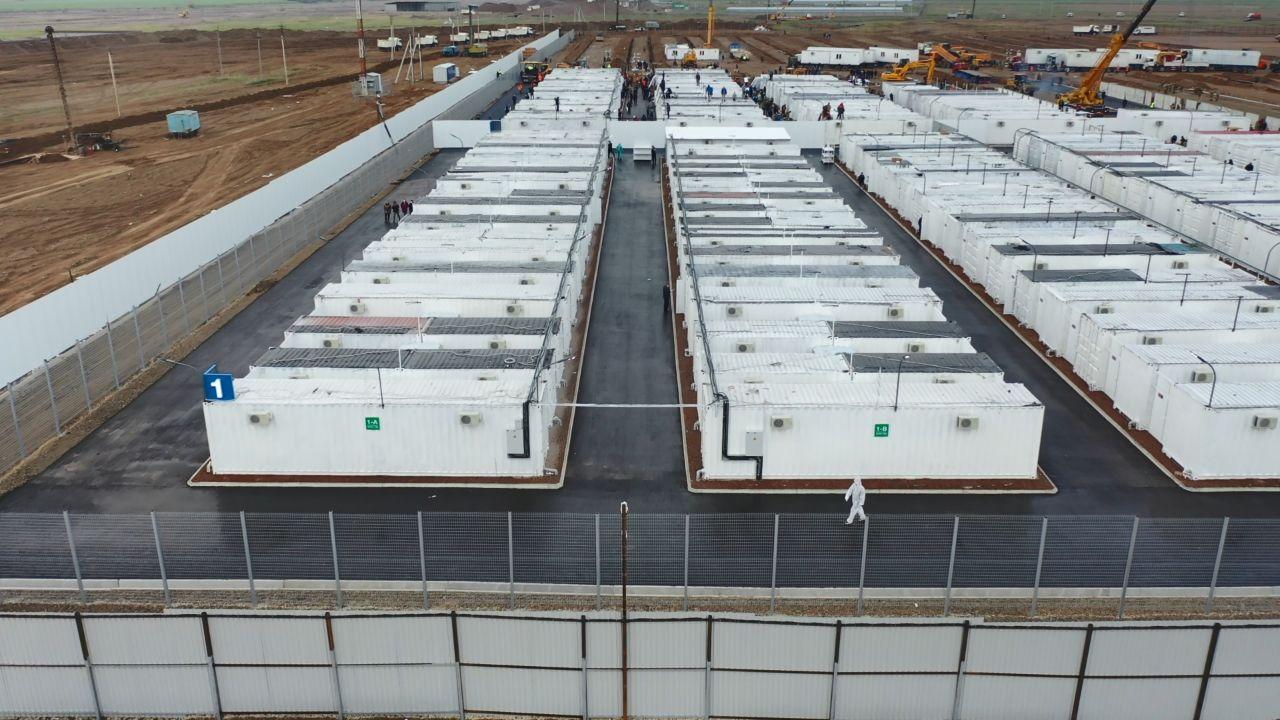 The first block of the quarantine zone in the Yukorichirchik district has been built and commissioned.
According to the Ministry of Construction, 650 citizens, brought back from abroad, were placed there for quarantine on March 27.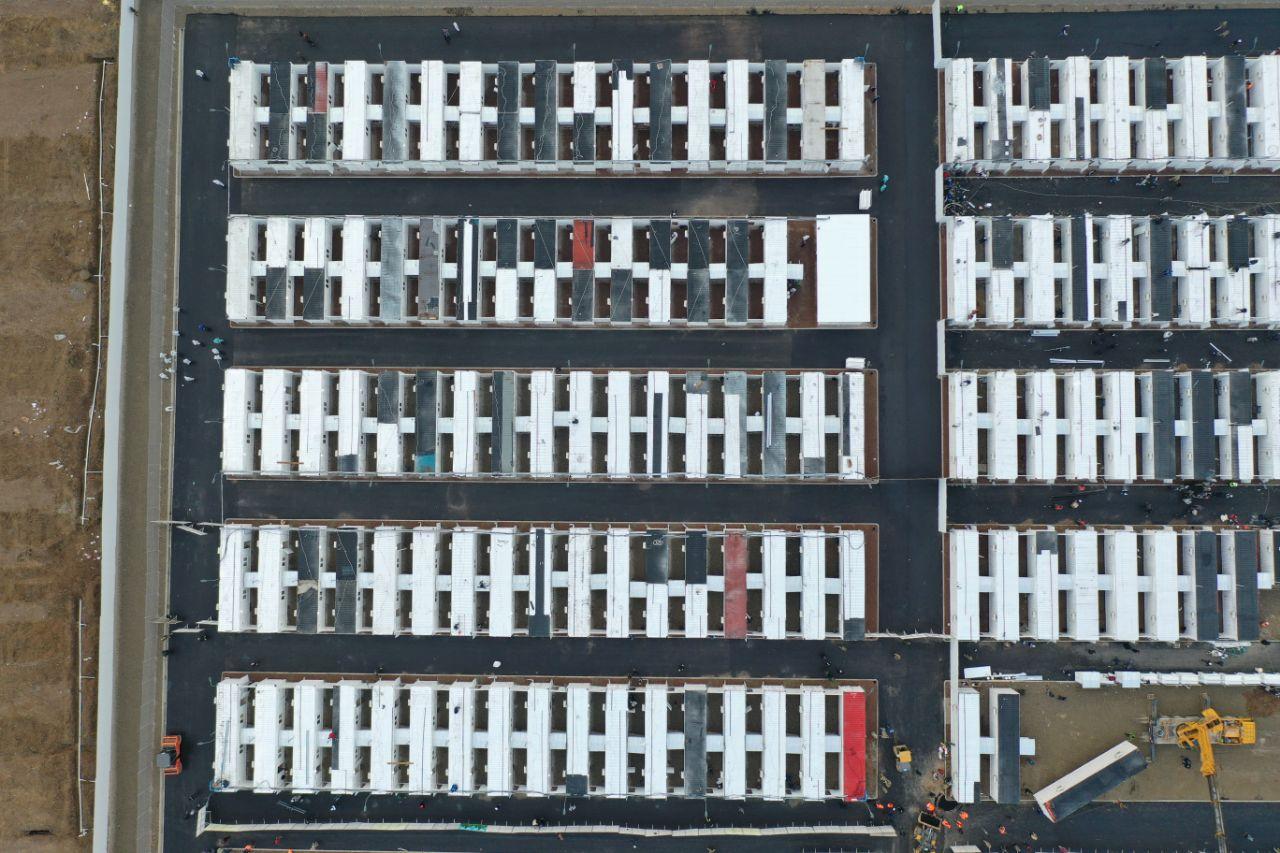 3,467 units, accommodating 4-8 people, will be built on the 55-hectare area.
Uzbeks who return from abroad on charter flights are being quarantined at the special hospital, which is 25 kilometers away from the capital.