International Chodiev Foundation and Ministry of Justice send humanitarian aid to families in need
The International Chodiev Foundation expressed its willingness to help the Government of Uzbekistan and provide financial assistance to low-income families, the Ministry of Justice said.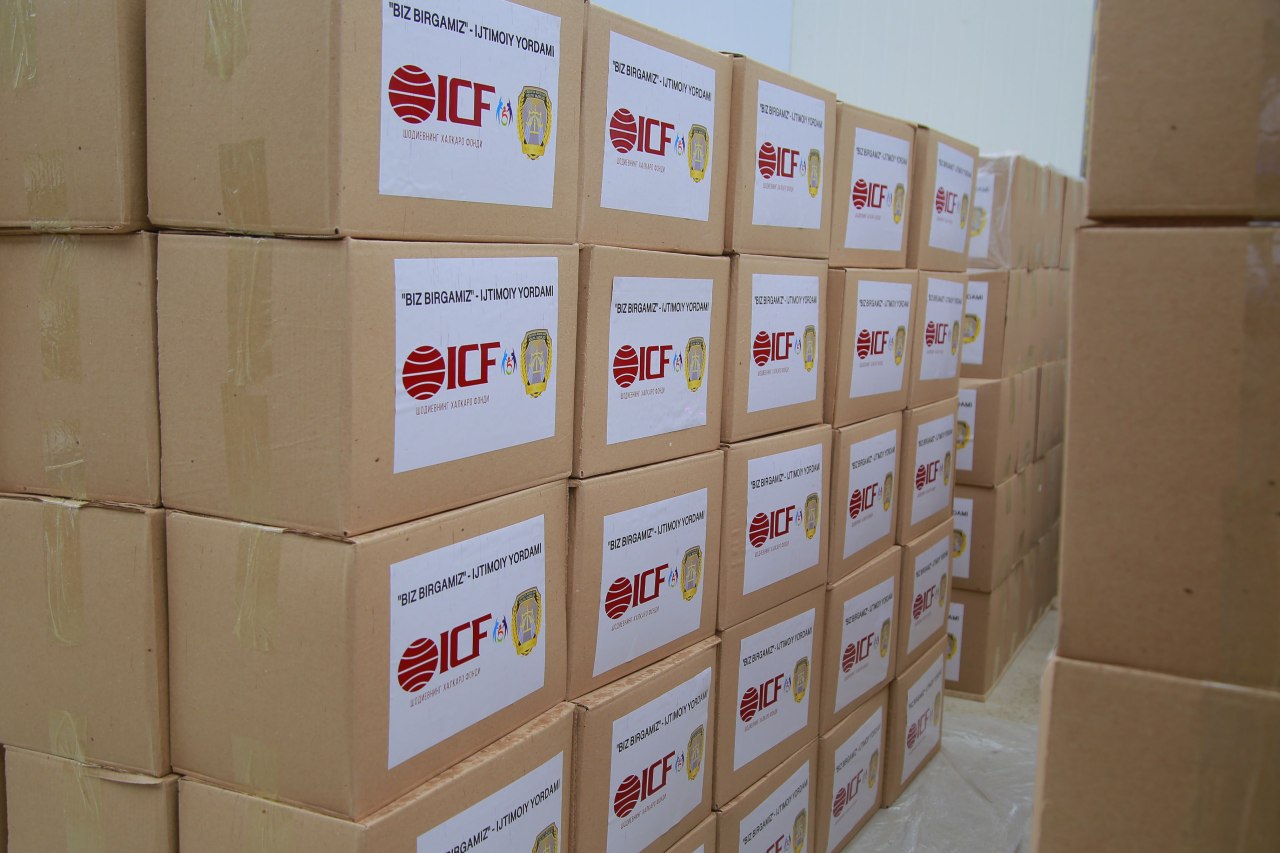 The Ministry of Justice, along with the representative office of the International Chodiev Foundation in Uzbekistan and the non-governmental non-profit organization Madad, identified over 1,500 families in the republic who are in urgent need. With the support of the fund, they formed humanitarian aid kits, consisting of 13 types of primary food products and medical supplies.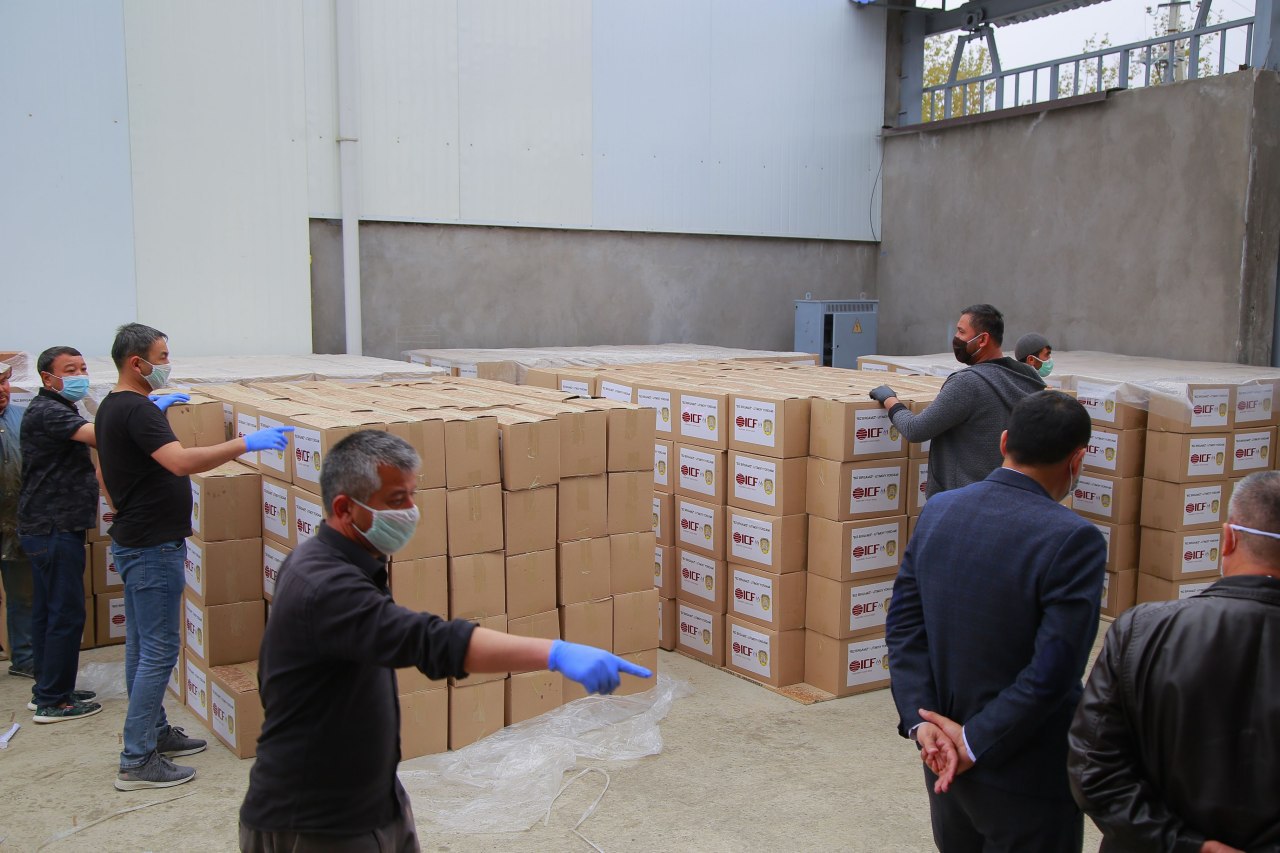 The convoy with this humanitarian aid was sent to people living in remote regions of the republic. During their transfer, the staff of the regional justice authorities and branches of the NGO Madad in the field will provide legal clarifications to residents.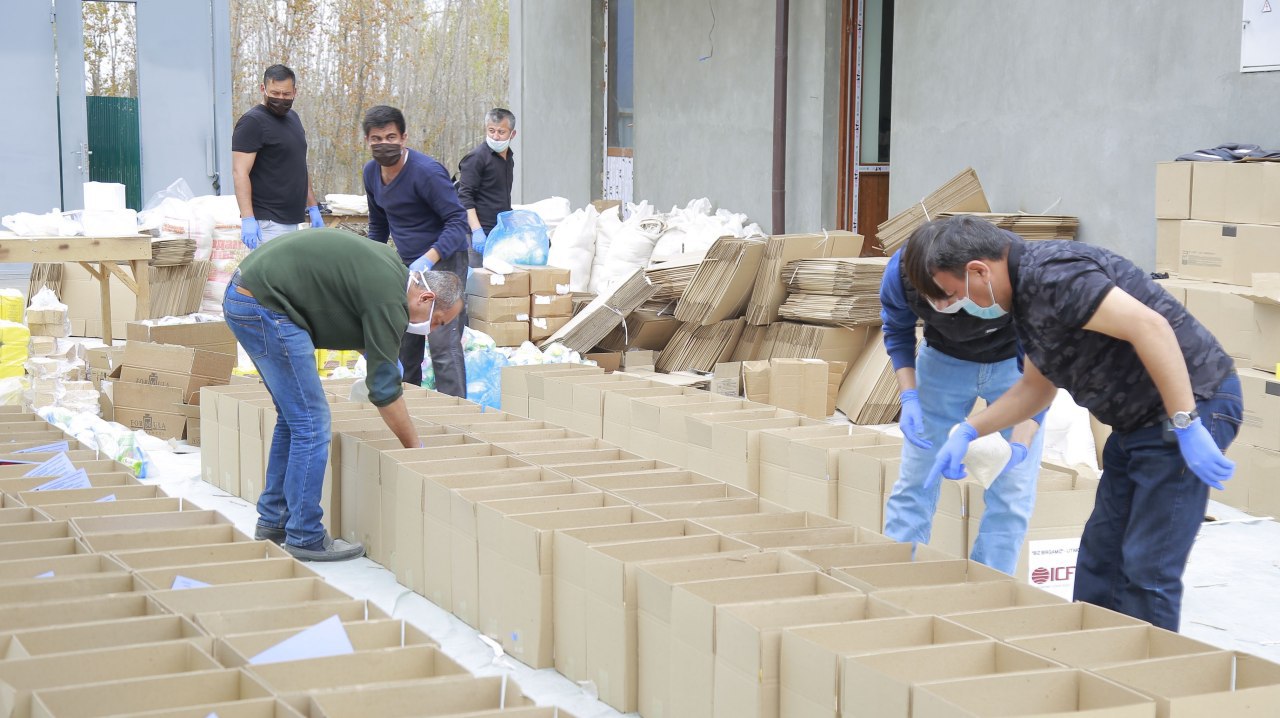 The International Chodiev Foundation is a non-governmental charitable organization founded in 1996 by international businessman and philanthropist Fattokh (Patokh) Chodiev to promote academic excellence, creativity and innovation in Eurasia. Its representative office in Uzbekistan was registered in September 2017.