Khorezm region closed for quarantine
Except for the main roads connecting the district (city) areas, traffic movement on internal bypass streets and roads is restricted.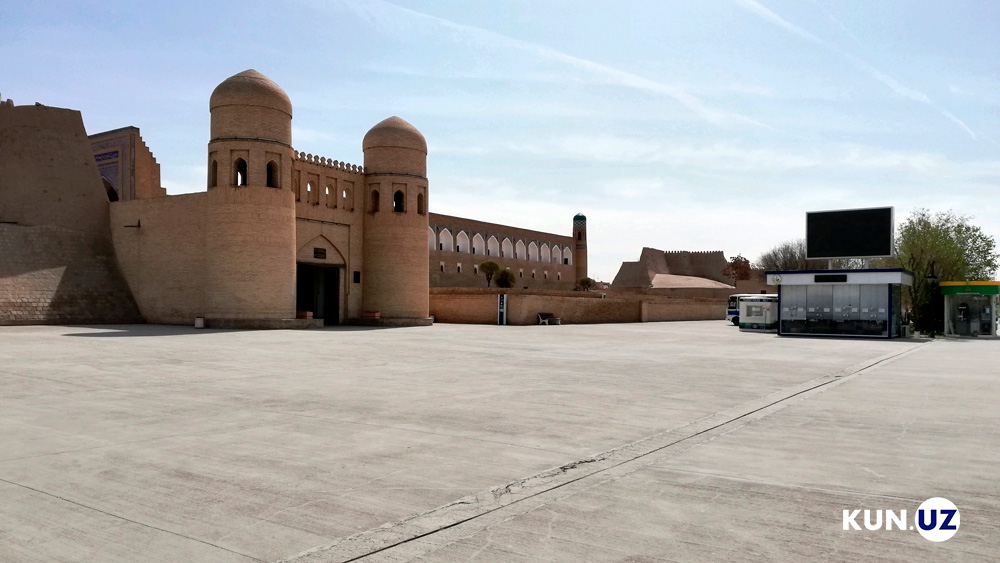 According to the order No. 85F of the Khorezm region's khokim dated March 27, 2020, from 15:00 of March 27, entry and exit of transports to all districts and cities of the region has been restricted.
It was noted that this measure was done in order to ensure the sanitary and epidemiological wellbeing and safety of the population, to protect the life and health of citizens and to prevent the spread of coronavirus infection throughout the region.