National Guard and Ministry of Internal Affairs involved in disinfection of streets
On March 28, units of the National Guard and the Ministry of Internal Affairs began to disinfect streets using special equipment.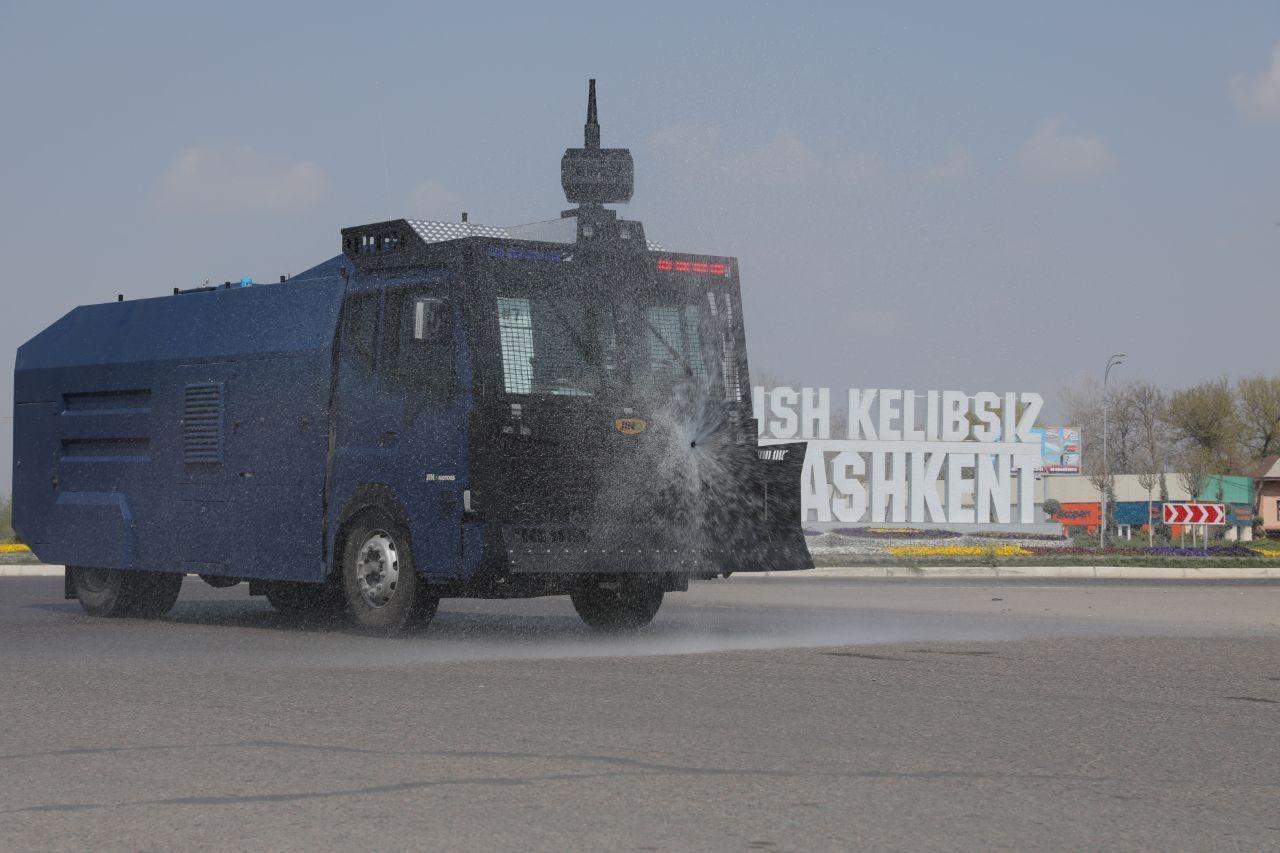 As the National Guard (NG) reported, their units together with MIA and with the corresponding services of other ministries and departments were involved in the implementation of the disinfection operation attracting the NG special equipment to prevent the spread of coronavirus.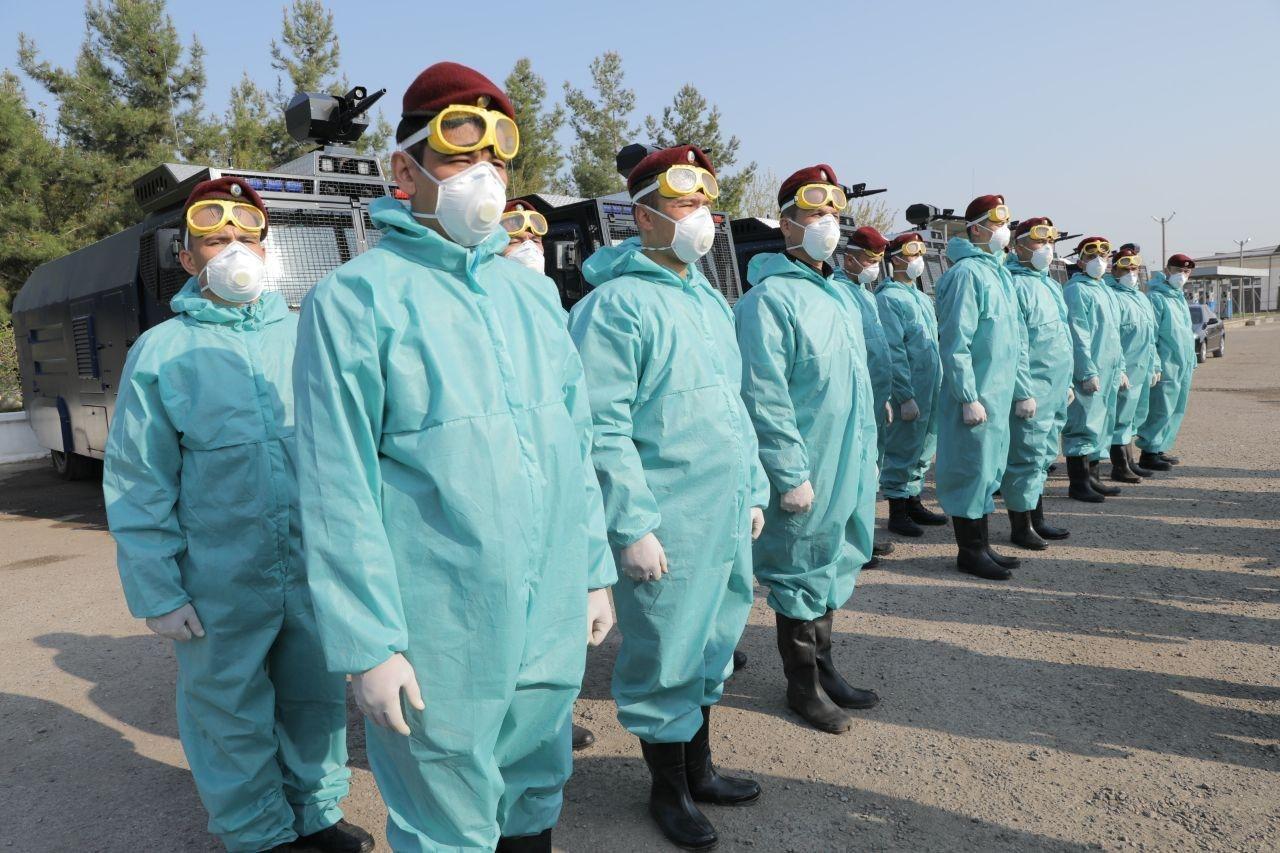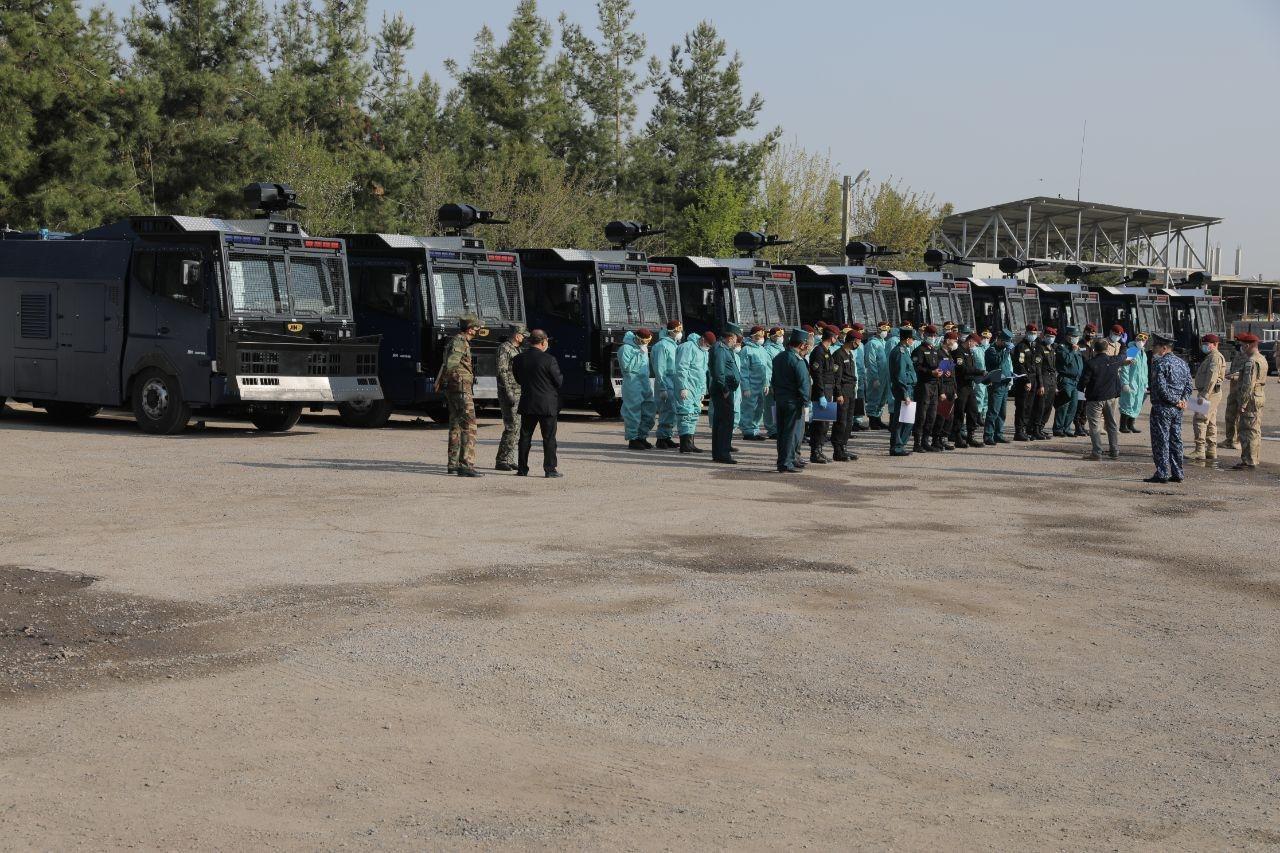 Work is carried out on the streets of Tashkent, in public places and shopping centers, in the territories adjacent to state institutions and organizations, as well as at the entry and exit points to the capital.