Republican Commission for combatting coronavirus announces new quarantine measures
Following the instructions of the President of Uzbekistan Shavkat Mirziyoyev, the Republican Special Commission imposed a number of restrictions to prevent the spread of coronavirus.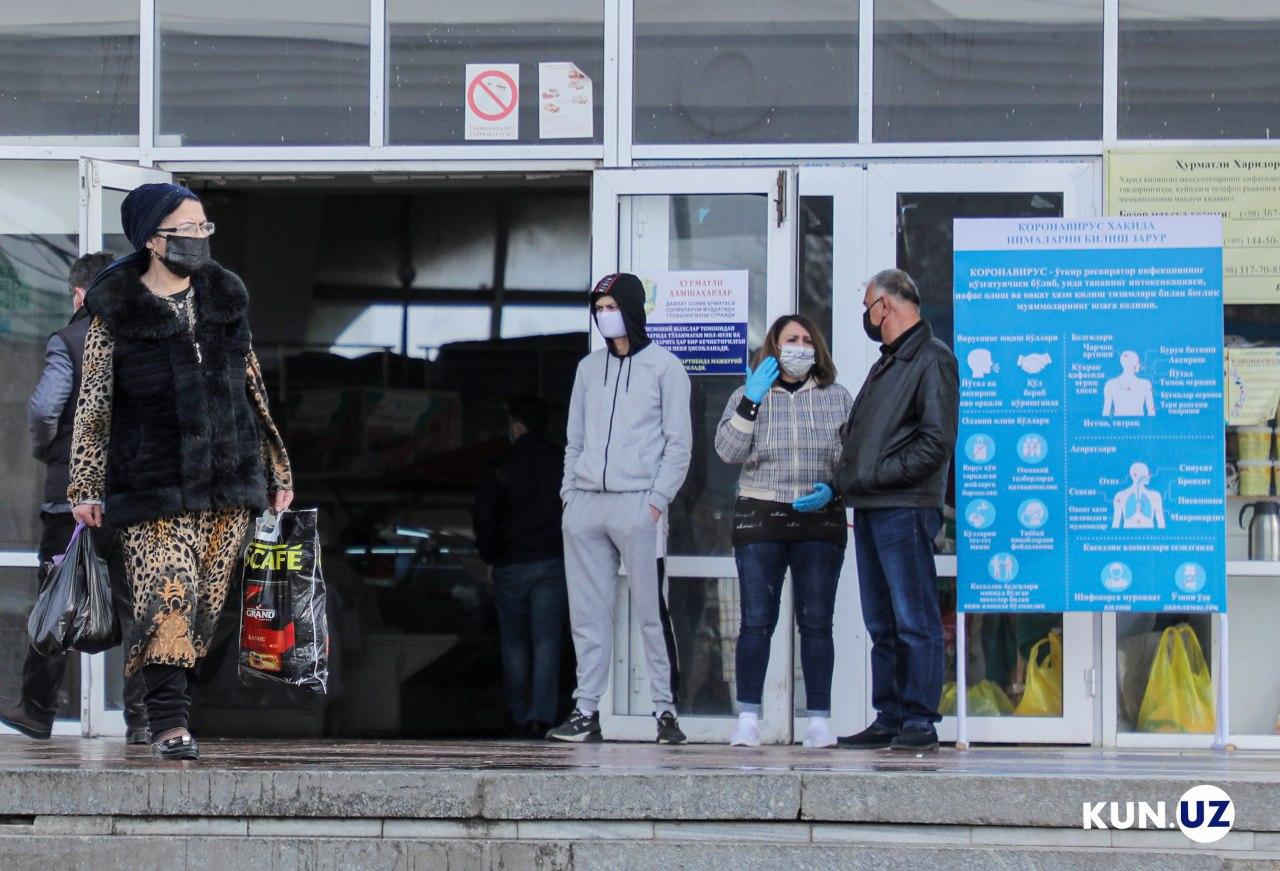 In particular, starting from 10:00 of March 27, the movement of any vehicles (buses, cars, intercity taxis, planes, trains) between regions has been completely suspended (except for cargo transportation).
In addition to the abovementioned restrictions, the movement of urban and inter-district transport within the regions will also be temporarily restricted.
In order to protect the health of citizens of our country, people are restricted from leaving their homes unless it is extremely necessary (except for employees of government agencies and institutions and public organizations engaged in official activities). In cases of extreme need to go to a pharmacy or a grocery store, people must wear personal protective equipment (masks). If a citizen goes outside without personal protective equipment (mask), he or she will be fined in accordance with the law (1,115,000 soums).
Also, considering the epidemiological situation, citizens are obliged to keep a distance of two meters during communication. There will be a restriction on the gathering of more than 3 people on the street and in public places.
All recreational facilities in the country, including restaurants, cafes, kitchens, teahouses, etc. (except for home delivery services) discontinue operating until the epidemiological situation in the country stabilizes, and businesses that violate this rule will be severely punished.