Coronavirus cases increase by 11 in Uzbekistan
The number of people infected with coronavirus in the country has increased by 11 and reached 144, the press service of the Ministry of Health said.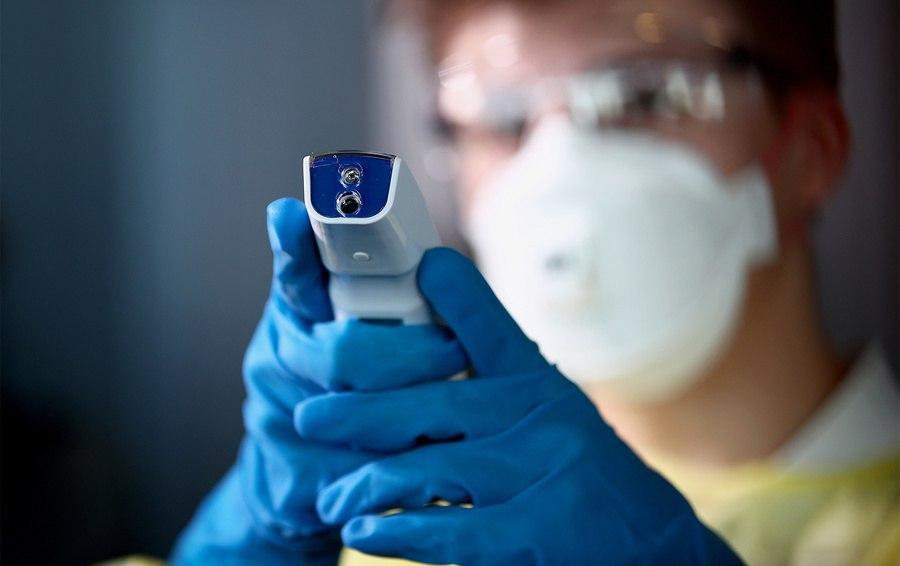 It was previously reported that 7 patients recovered completely. They were discharged from the hospital and sent to a rehabilitation center.
It was also reported that a Telegram bot (@checkCoronavirusBot) was created in Uzbekistan, in which one can take a preliminary test for coronavirus.
Test questions were prepared jointly by specialists from the Ministry of Health and scientists in the field of virology.