Jack Ma Foundation to send humanitarian aid to Uzbekistan
Chinese billionaire Jack Ma, founder of Alibaba Group, and his charity fund announced that they will send humanitarian aid to seven Asian countries, including Uzbekistan.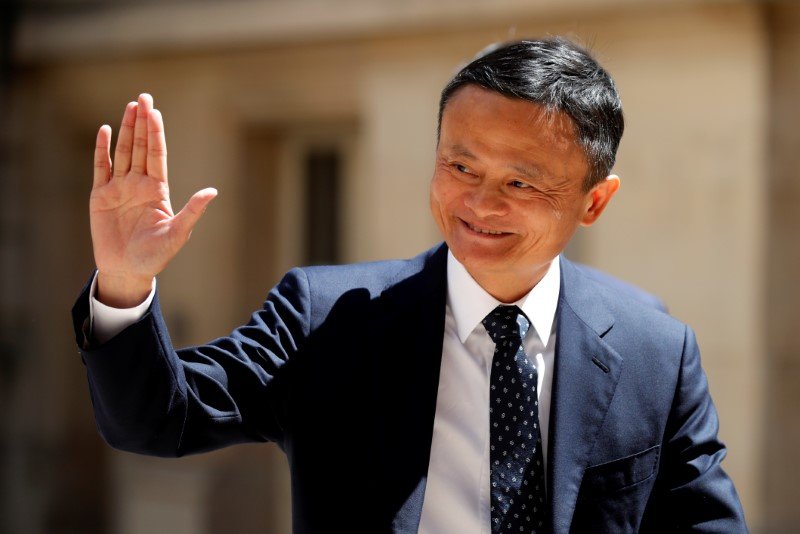 Apart from Uzbekistan, the list of countries that will receive aid includes Kazakhstan, Kyrgyzstan, Azerbaijan, India, Bhutan and Vietnam.
According to Reuters, a total of 1.7 million masks, 165,000 test kits, protective uniforms and medical equipment (such as respirators, fever measuring devices) will be sent to these countries.
The Jack Ma Foundation has already provided humanitarian aid to European countries, Russia and the United States.
Earlier, the International Chodiev Foundation has also announced that it will assist Uzbekistan in the fight against coronavirus.
In addition, Uzbekistan also received more than 8 tons of humanitarian aid from the United Arab Emirates on March 28.