"Products worth 16 billion soums were confiscated from entrepreneurs who artificially inflated prices" – STC 
On March 28, at the AIMC headquarters, Deputy Chairman of the State Tax Committee (STC) Fazliddin Umarov answered questions raised by citizens. In particular, he informed about the measures taken by the STC to prevent price inflations.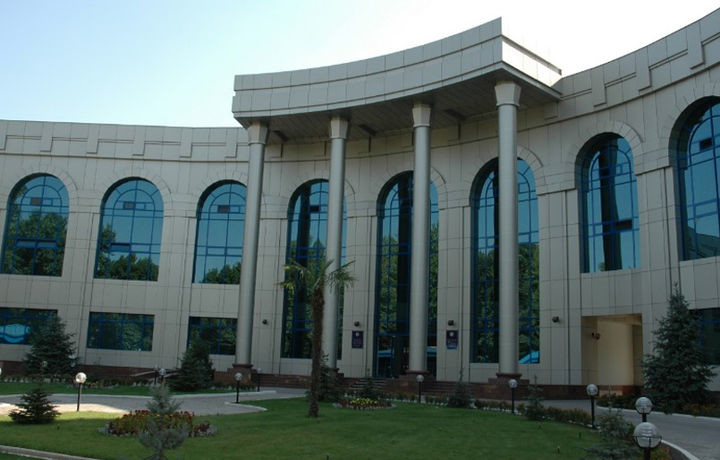 "Working groups, led by the STC leadership, heads of State Tax Department and State Tax Inspectorate, are conducting direct monitoring of dehkan markets, supermarkets and retail networks, as well as agricultural suppliers and pharmacies.
A list of entities has been formed and appropriate measures are being taken against entrepreneurs who artificially raise prices.
During the quarantine period, on the basis of appeals, employees of the state tax service have so far identified 10,398 artificial price increase cases on the spot, about 90% of which have been resolved positively, and currently, preventive measures are underway with the remaining 10%. Goods worth 16 billion soums of 581 entities were confiscated and appropriate measures were taken against their owners," Umarov said.
Umarov also said that all types of taxes and services will be provided online.