Embassy of Uzbekistan in Russia urges to be aware of scammers offering tickets for charter flights 
On social networks and among citizens of Uzbekistan residing in the Russian Federation, rumors have been circulating about allegedly planned charter flights to Uzbekistan in the coming days.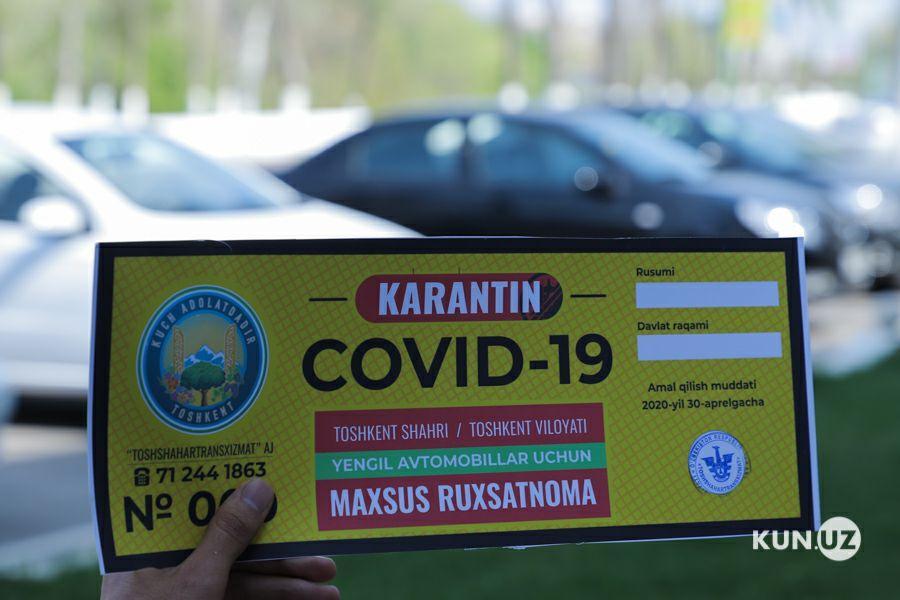 Fraudsters have begun "collecting" data about those who wish to return and compile "lists" of passengers, the Embassy of Uzbekistan in Moscow said.
"We urge you not to believe such rumors spread by scammers. Citizens should ignore offers to buy air tickets for charter flights through bank transfers, remain calm and observe the news on our official website," the diplomatic mission emphasized.
They reminded that from March 30 to April 20, 2020, all airports in Uzbekistan suspend their operations and air traffic is completely ceased. The embassy recommends compatriots, who have the opportunity to stay in Russia, not to leave their places of temporary/permanent residence in order to avoid new coronavirus infection cases and the spread of the disease.
"We urge fellow citizens to comply with the host country's rules to combat the coronavirus, not to visit crowded places, especially airports. Citizens should postpone all their trips, minimize all contacts, and adhere to hygiene requirements. All citizens of Uzbekistan, who wish to return home, please click on the link and fill out the registration form. Information on charter flights will be posted on the Telegram channel," the embassy noted.