Another coronavirus patient recovered  
The Ministry of Health reported that another patient infected with coronavirus had recovered and now is undergoing rehabilitation.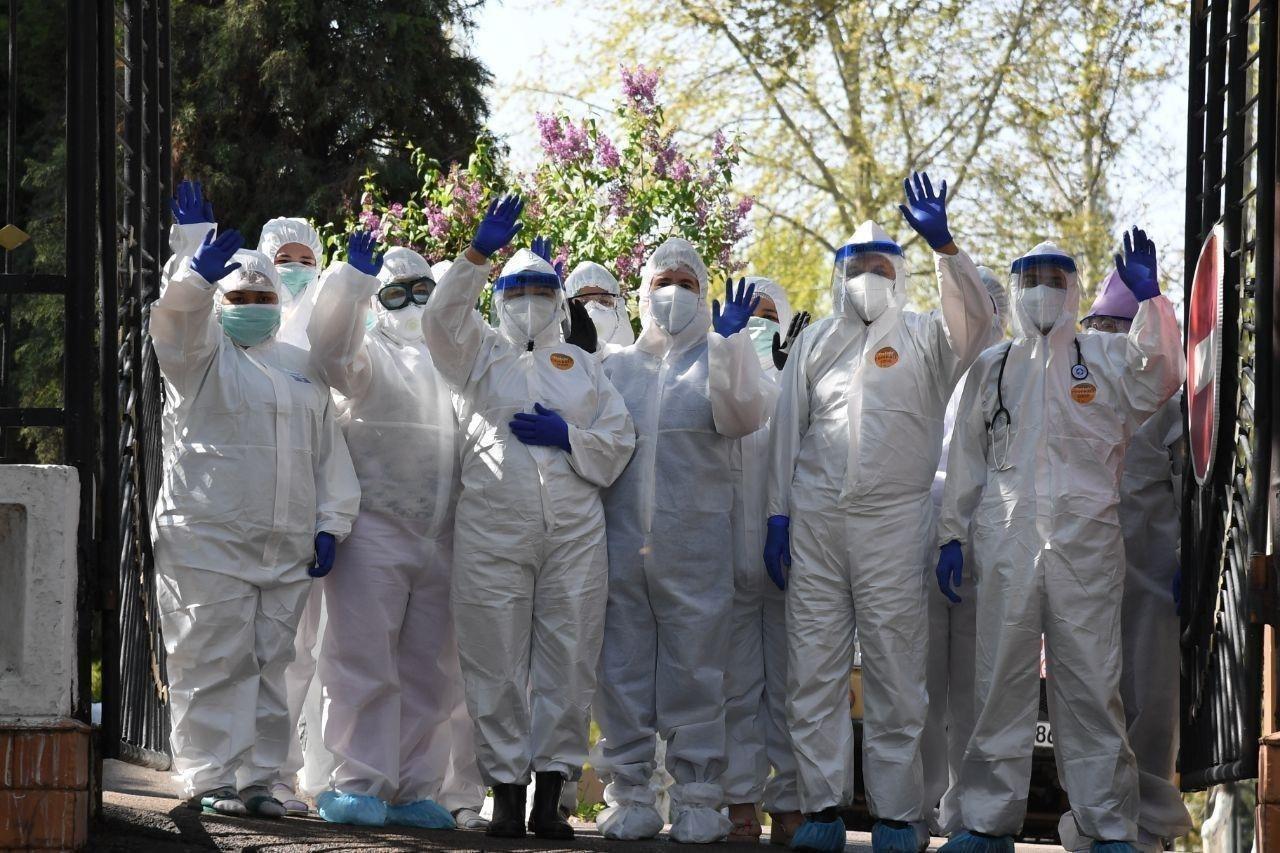 "Today, one of the patients infected with coronavirus has fully recuperated and is undergoing rehabilitation. The patient expressed special gratitude to the doctors.

He arrived in Tashkent from London on March 14, and there he was diagnosed with coronavirus on March 16.

During whole period of medical treatment, he was in the clinic of the Research Institute of Virology.

It should be noted that under the supervision of our dedicated doctors, the treatment is provided in accordance with international standards around the clock, which ensured the full recovery of the patient," the Ministry of Health said in a statement.

Currently, the number of coronavirus infection cases reached 167 in Uzbekistan. On March 29, 7 of the patients recovered and moved to a rehabilitation center.

So far, two patients have died (in Tashkent and Namangan region), and one patient is still in critical condition (in Fergana region).