Coronavirus: Infection cases reach 167 in Uzbekistan
The number of people infected with coronavirus has reached 167 in Uzbekistan.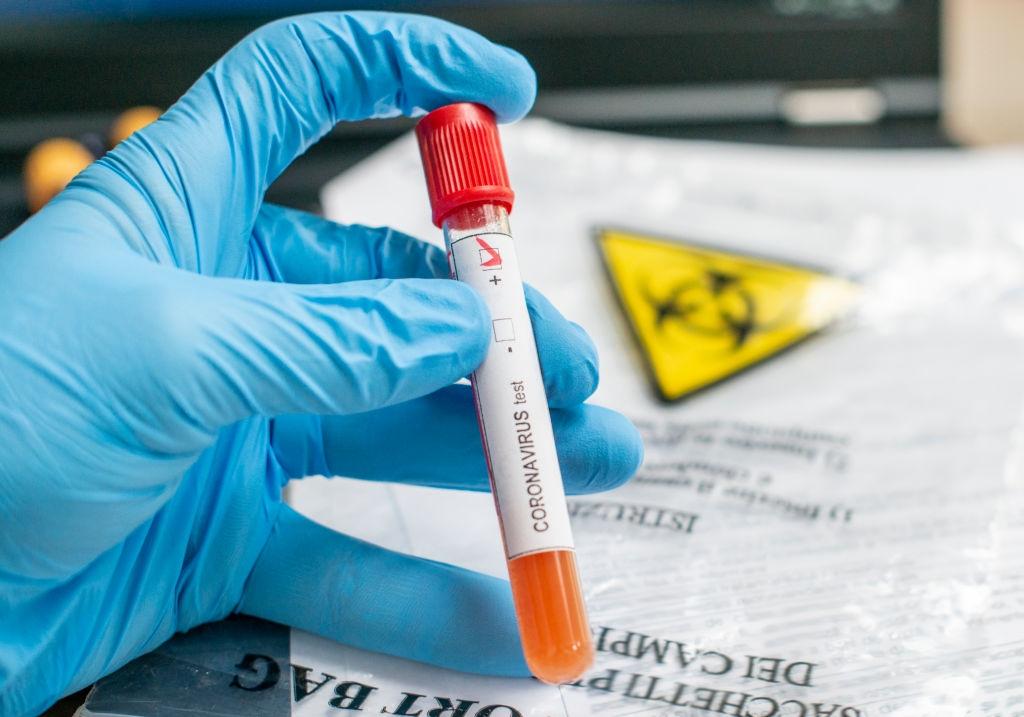 According to the press service of the Ministry of Health, the number of people diagnosed with coronavirus infection has increased by 9 and reached 167.
So far, 7 patients have completely recovered from coronavirus. They were discharged from the hospital and sent to a rehabilitation center. 2 deaths have been confirmed.
Earlier, the Ministry of Health reported that more than 22.1 thousand tests for coronavirus have been conducted in Uzbekistan.