8 more people test positive for coronavirus in Uzbekistan
The number of coronavirus cases in Uzbekistan has increased by 8 and reached 181.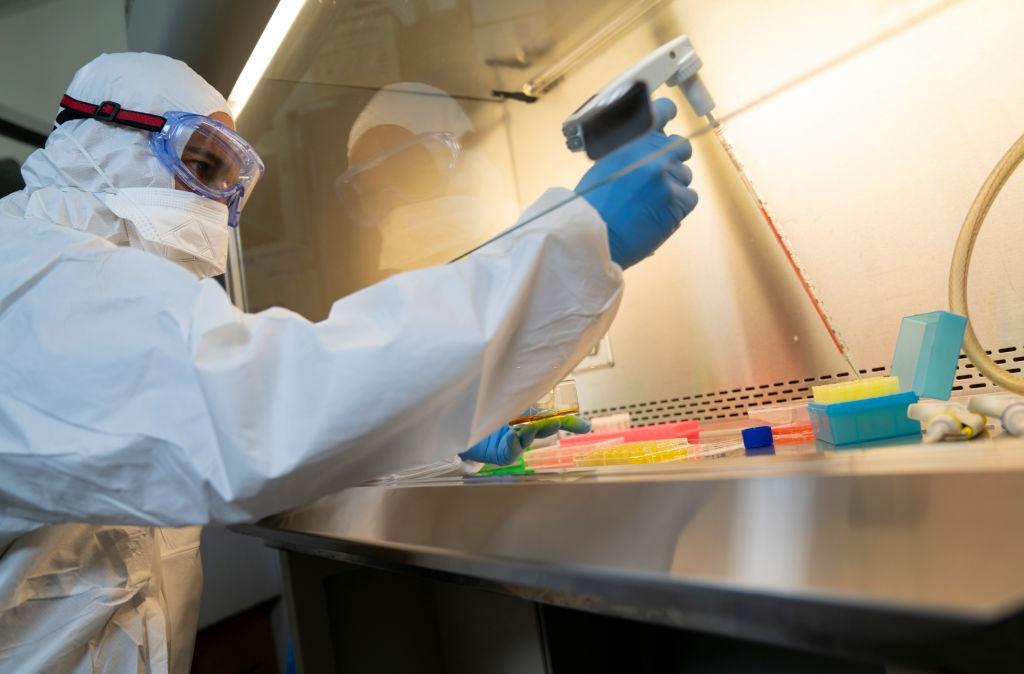 According to the press service of the Ministry of Health, the number of patients diagnosed with coronavirus infection has increased by 8.
Out of 181 patients, 8 people have fully recovered from coronavirus and 2 people died.
Uzbekistan has attracted specialists from China and South Korea to help combat the further spread of the virus and to treat people infected with COVID-19.