Russian billionaire of Uzbek origin Alisher Usmanov allocated $20 million to Uzbekistan to help fight the coronavirus infection in the country, "Uzbekistan 24" TV channel reported.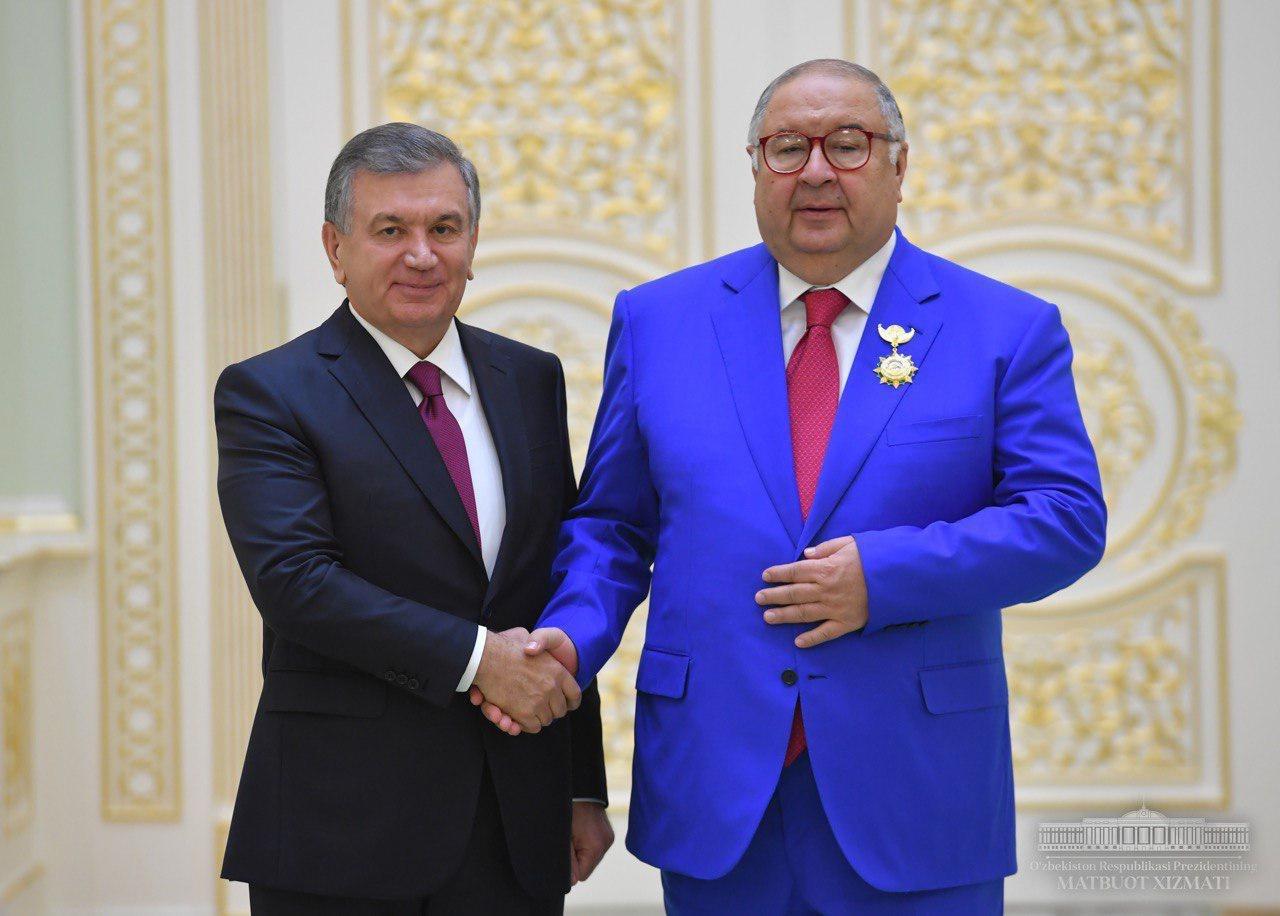 According to the TV channel, the funds will be used to equip the hospital under construction in the Zangiata district of Tashkent.
"A well-known businessman and philanthropist Alisher Usmanov, supporting the efforts of the President, allocated $20 million to equip this hospital with modern medical devices," the report said.
The funds were transferred to the Public Fund "Charity and Health", which was created to provide financial assistance to the government of Uzbekistan during the fight against coronavirus.
According to the Ministry of Health, 55 hectares of land were allocated in the Yukorichirchik district of the Tashkent region for the construction of a quarantine facility, the construction of which is nearing completion.
Another major facility is being built in the Zangiata district. These days, on the allocated 27 hectares of land, work is actively ongoing on the construction of a hospital with 10,000 seats. It is noted that it will be commissioned in the near future.