Turkmenistan bans the use of the word "coronavirus"
In Turkmenistan, people are banned from talking about the coronavirus and the pandemic, and journalists are not allowed to use the word "coronavirus", Reporters Without Borders (RSF) said.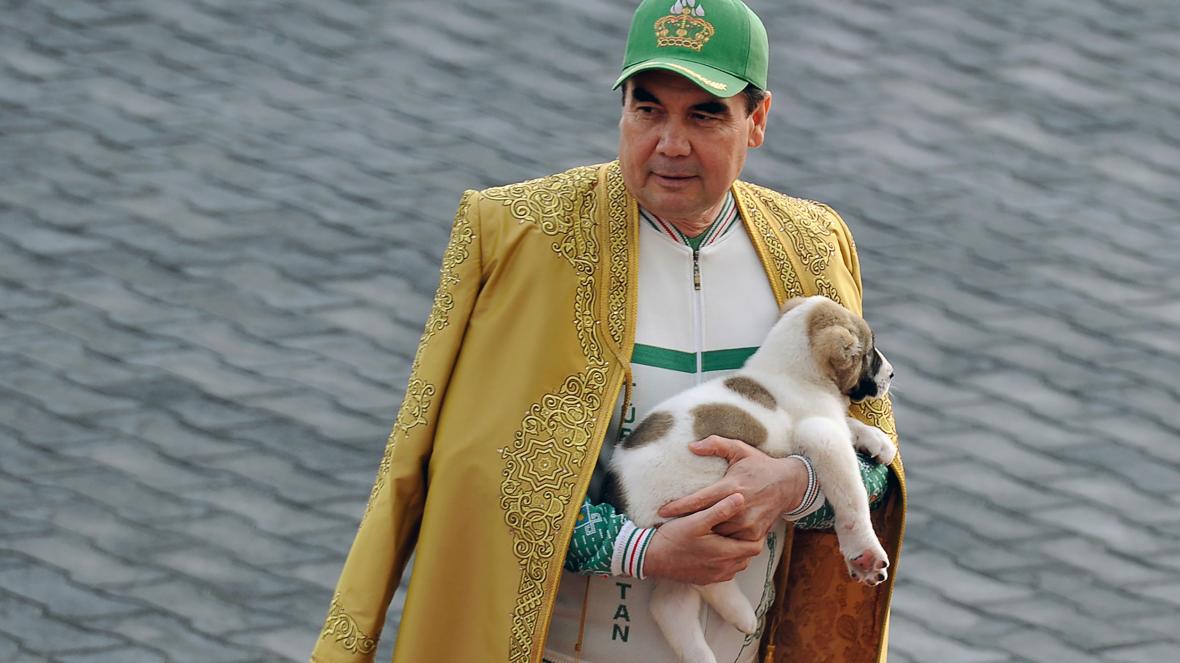 "By banishing the word "coronavirus" from the Turkmen vocabulary in a radical move to suppress all information about the pandemic, Turkmenistan's government is putting its citizens in danger," RSF writes.
It is noted that media are no longer allowed to use the word "coronavirus" and it has even been removed from health information brochures distributed in schools, hospitals and workplaces.
"People wearing face masks or talking about the coronavirus on the street, at bus stops or in lines outside shops are liable to be arrested by police," RSF added.
According to the Turkmen government, no cases of coronavirus infection have been reported in the country.