Another 13 people recovered from coronavirus in Uzbekistan
Another 13 patients who were infected with coronavirus have fully recovered, the press service of the Health Ministry reported.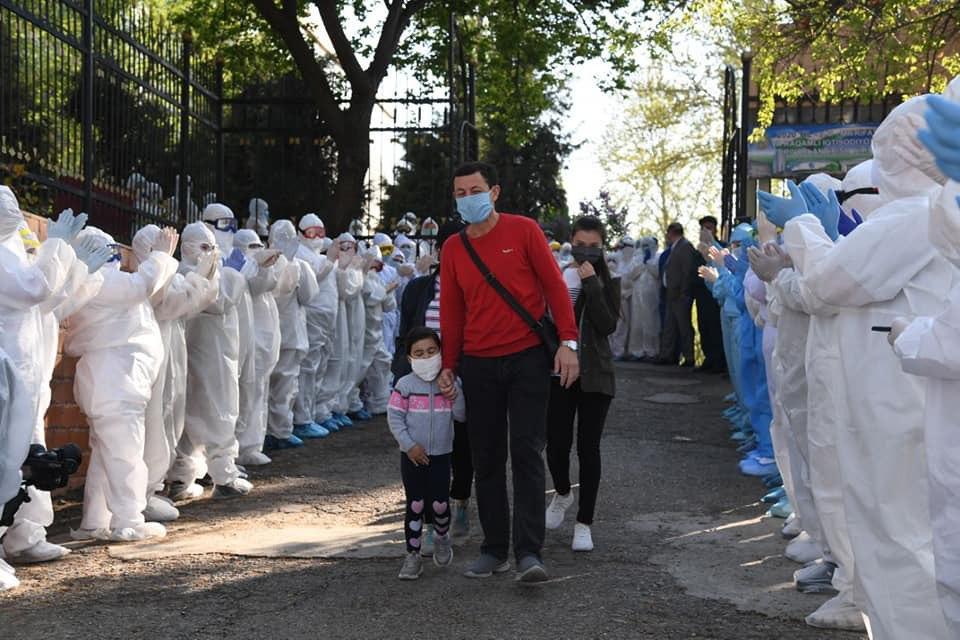 12 of them were treated at the Institute of Virology and one patient was treated at an institution specialized in the treatment of infectious diseases in the Khorezm region.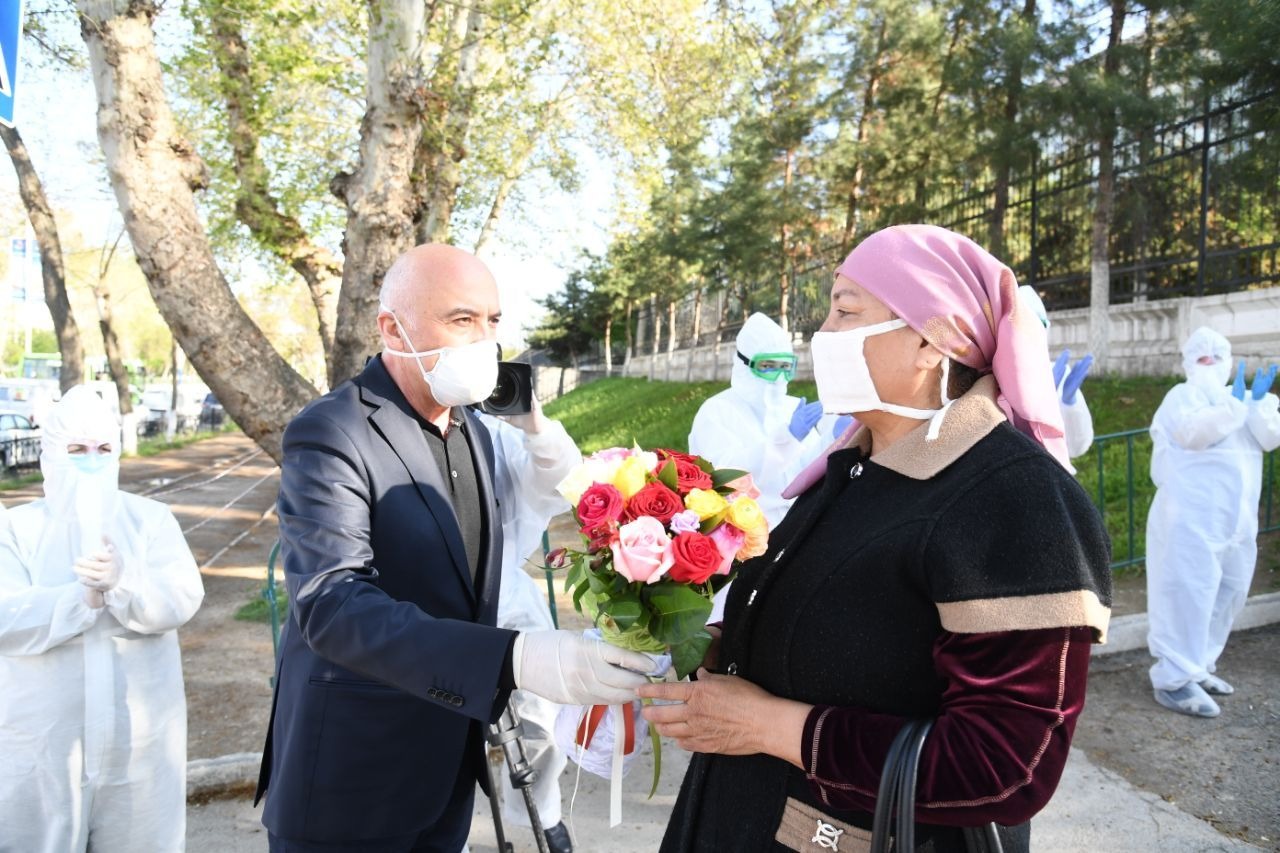 The Minister of Health Alisher Shodmonov and other officials saw them off to the Republican Specialized Scientific and Practical Medical Center for Therapy and Medical Rehabilitation.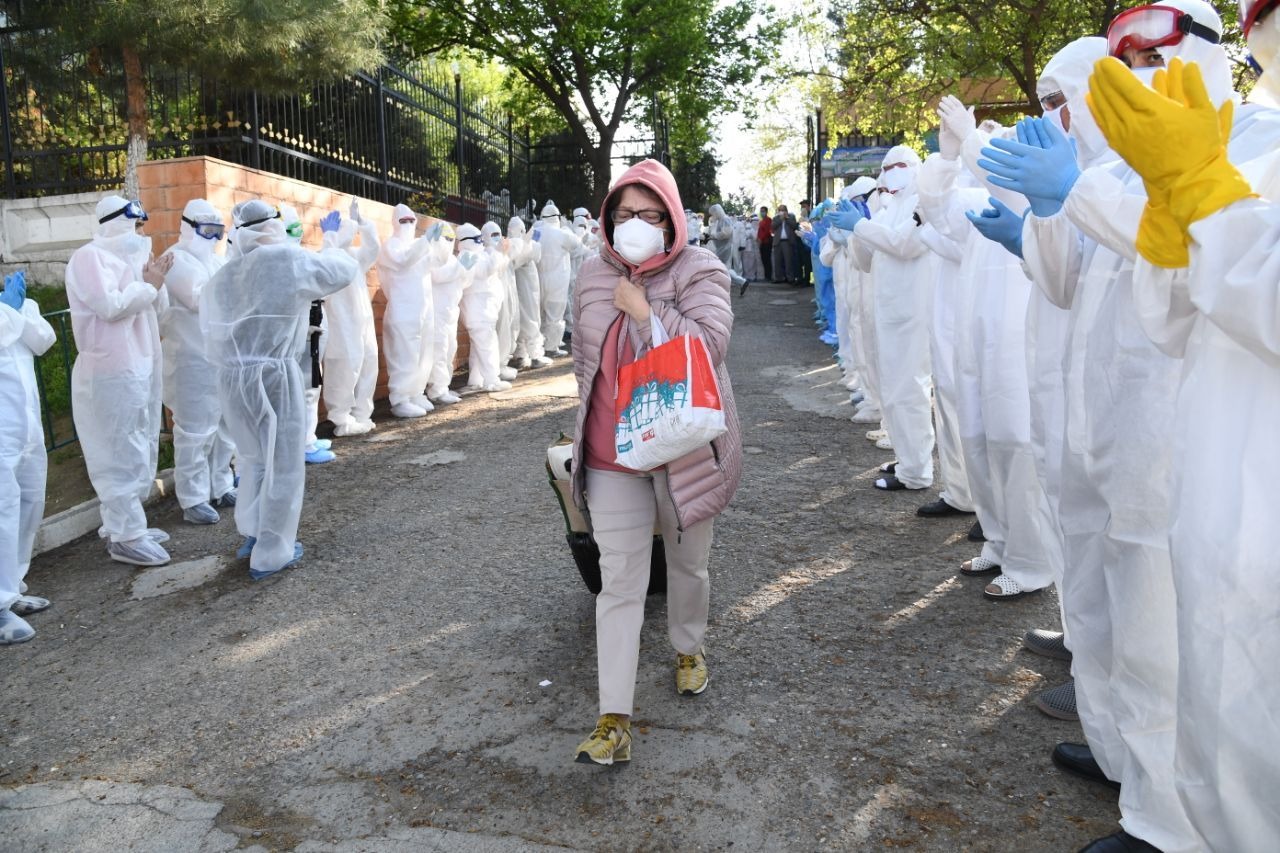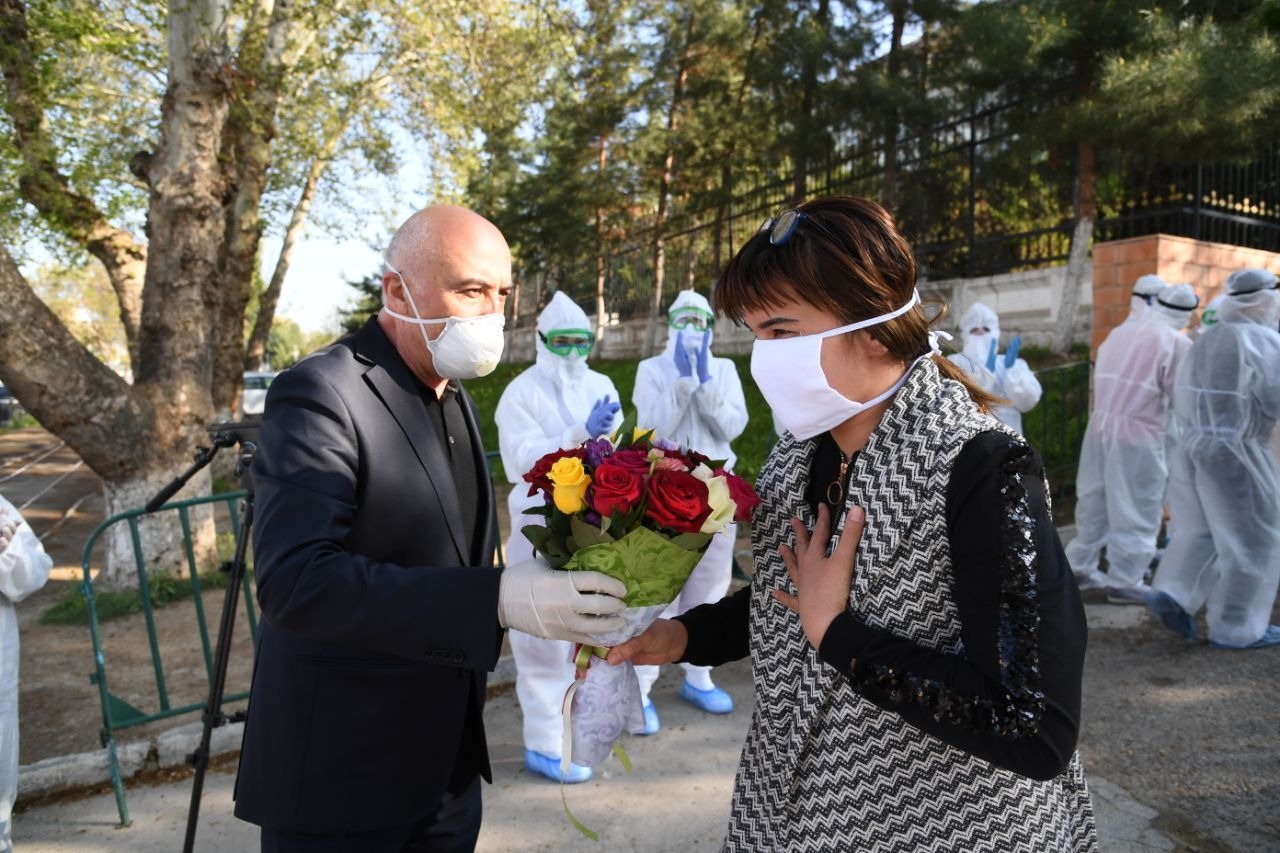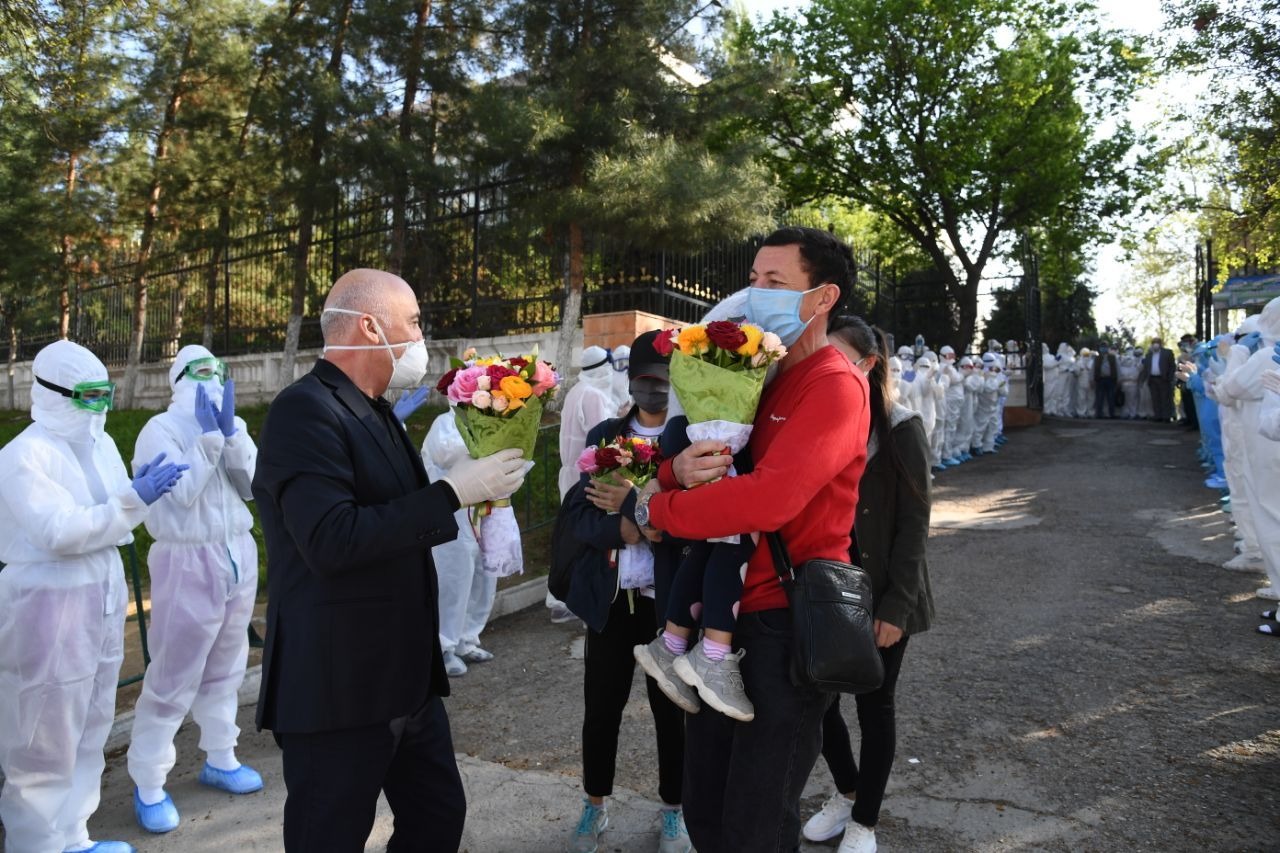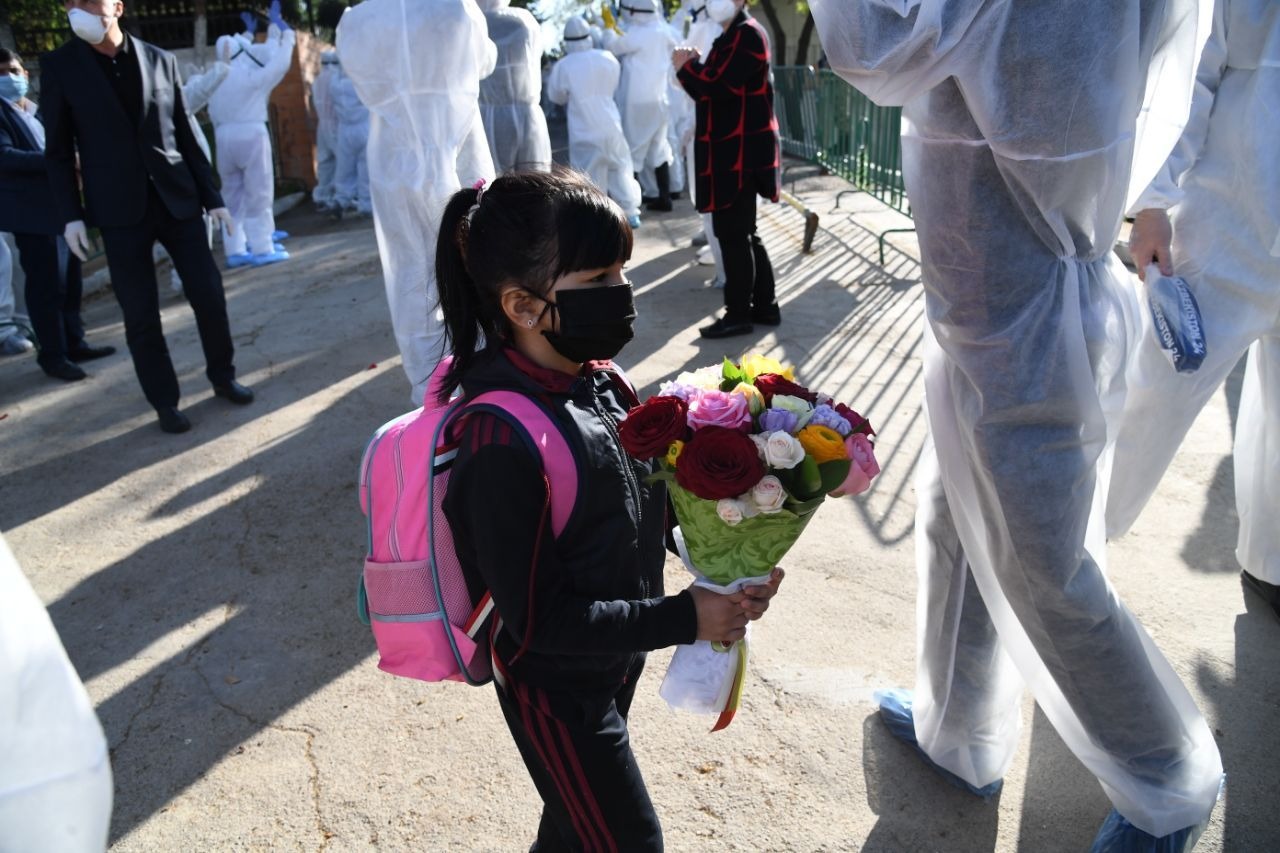 One of the citizens, who recovered from the coronavirus infection, arrived in Uzbekistan on March 13 with the Istanbul – Tashkent flight, and another one – on March 18 with the Moscow – Tashkent flight. The remaining 11 people were in contact with citizens infected with coronavirus.
As of today, 25 people have completely recovered from the coronavirus infection in Uzbekistan.