MFA: 160 Uzbek citizens have been placed in a hostel in Moscow until new charter flights are organized
On March 31, a number of Russian media published reports that almost 300 Central Asian migrant workers, who wanted to return home on charter flights from Domodedovo International Airport (Moscow), were forced out from the premises of the airport.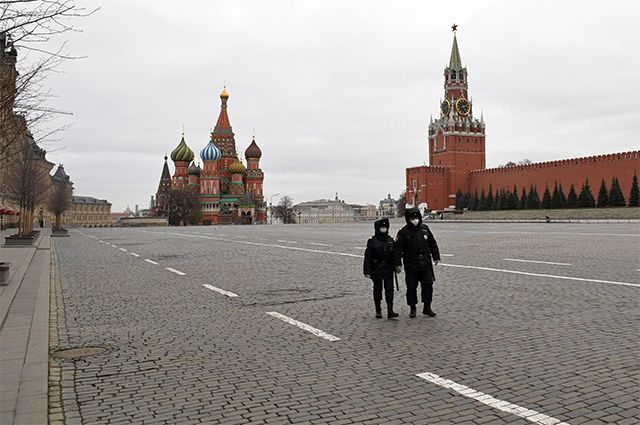 The Embassy of Uzbekistan in Russia has denied rumors that Uzbek citizens were among the crowd at the Domodedovo and Jukovsky airports.
According to the diplomatic mission, the majority of our compatriots who were at the Vnukovo and Sheremetyevo airports have already returned to Uzbekistan on charter flights.
"Approximately 160 Uzbek citizens who did not have money even for living were accommodated in a hostel until new charter flights are organized. They have good living conditions, they are provided with food and are in constant contact with the embassy," the report reads.