Uzbekistan preparing to host Asian Youth Games in 2025
The draft resolution of the Cabinet of Ministers "On the organization of holding the Fourth Asian Youth Games in 2025 in Uzbekistan" has been published on the portal for discussing draft normative-legal acts.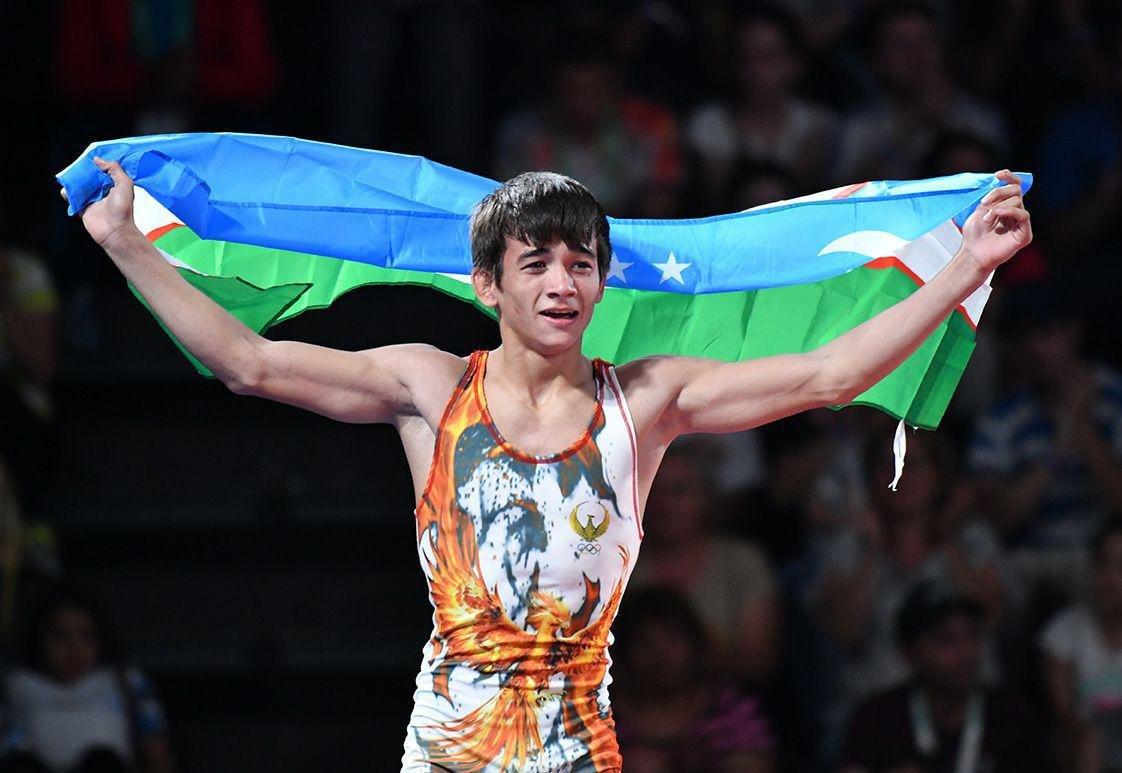 In accordance with the document, Uzbekistan can host the Fourth Asian Youth Games in 2025 and the Twenty First Asian Games in 2030.
The Asian Youth Games, also known as AYG, is a multi-sport event held every four years among athletes from all over Asia. The Games have been organized by the Olympic Council of Asia (OCA). The Games are described as the second largest multi-sport event after the Asian Games.
The AYG will be held among athletes at the age of 14-17 from over 40 foreign countries in at least nine types of sports.