2021 World SAMBO Championships will be held in Tashkent. The corresponding decision was made at the Executive Committee meeting of the International SAMBO Federation, held in Moscow on March 24.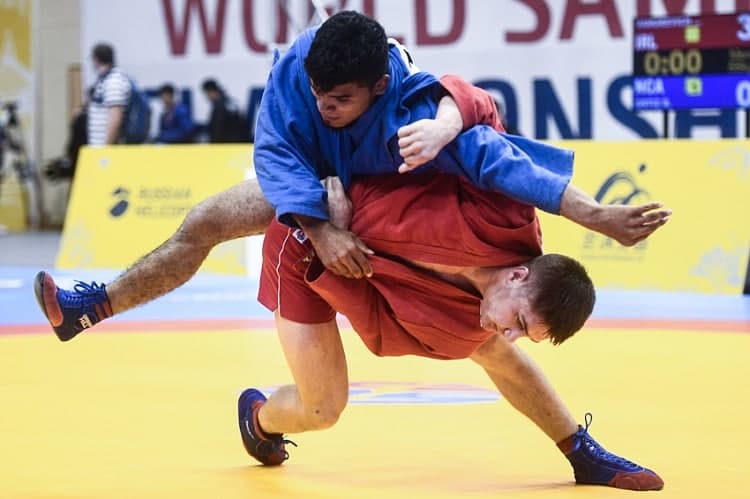 The event is scheduled for November 12-14, the International SAMBO Federation (FIAS) reported.
Previously, Moscow was listed in the FIAS calendar as the venue for the World Championships. However, the December CAS verdict banned Russia from claiming to host the World Championships and the Olympic Games in the country for two years. In this regard, the International SAMBO Federation, together with the All-Russian SAMBO Federation, decided to transfer the tournament to another country.
"We received an application to host the World Championships from the SAMBO Association of Uzbekistan. Bearing in mind that Tashkent will host the Asian Youth Games in 2025, I consider it expedient to provide Uzbekistan with an opportunity to host this championship," said FIAS President Vasily Shestakov during the meeting of the Executive Committee.
This proposal was accepted by the members of the executive committee. The President of the Asian SAMBO Union Alamjon Mullayev said that the World SAMBO Championships in Tashkent will become a test tournament for the Asian Youth Games.
"In 2025, the Asian Youth Games will be held in Uzbekistan for the first time. Therefore, representatives of the Asian Olympic Council will participate in this world championship – the event will be a test tournament for the Asian Youth Games," he noted.
The head of the Asian SAMBO Union also noted that the organizing committee of the world championship will provide visa support to the participants of the tournament.
"In connection with the difficult situation associated with the pandemic, all kinds of assistance with visas will be provided to countries where there is no Uzbek embassy – they will receive visas right at the airport upon arrival," Mullayev said. "In those countries where there are embassies, the procedure will be accelerated so that as many countries as possible take part in the World Championships."
Thus, this year Tashkent will host two major tournaments: the Asian SAMBO Championships in June and the World Championships in November.