Coronavirus cases reach 298 in Uzbekistan
The number of coronavirus cases in Uzbekistan has increased by 32 and reached 298, the Ministry of Health said.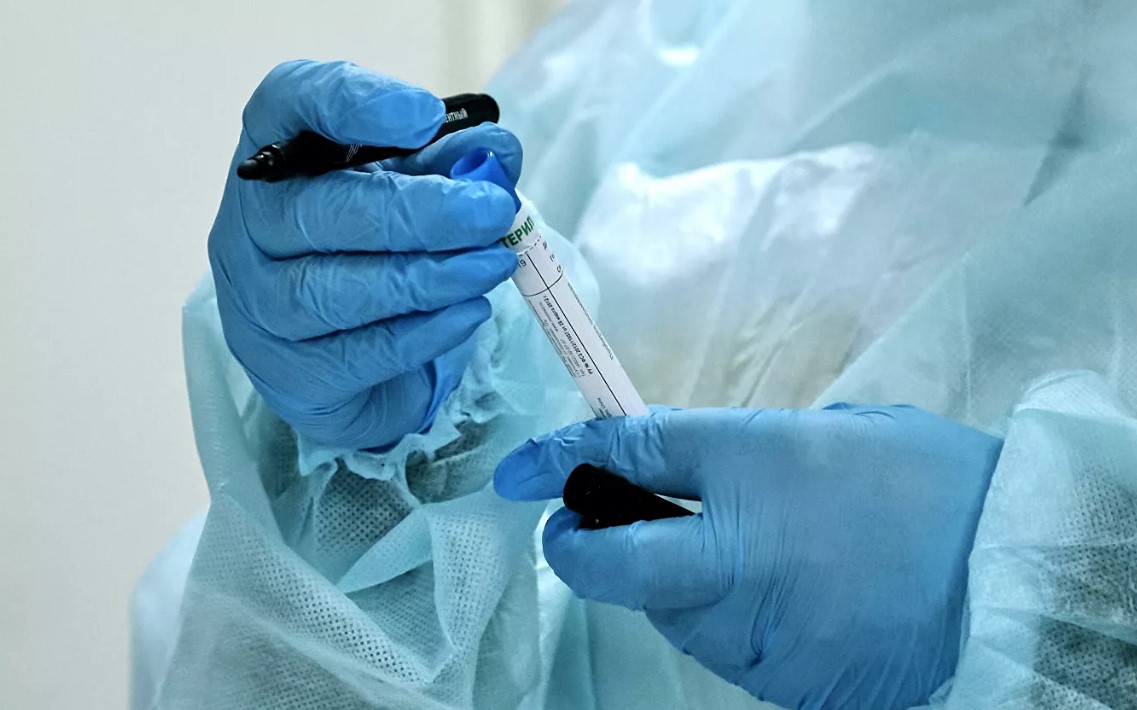 The confirmed cases have been identified among citizens who were quarantined in stationary facilities.
So far, 25 people have completely recovered from the diseases, two people died.
It should be noted that some people still keep violating the quarantine requirements, not wearing face masks and holding some mass family events, which contributes to the spread of coronavirus. The government is taking tough measures against such violators.